Focus on your business while we take care of your website!
To ensure that your small business site keeps "humming" along, get in touch for more information about our website support package.
We'll keep everything up to date, even make changes to your design and content – your very own website "pit crew" for only $79/month with no minimum contract.
Need more updates or work completed? Contact us about a customised maintenance package for your small business website.
Hassle-free website maintenance
The support package includes:
Updating of core components & plug-ins if required.
Monthly Site Statistics and SEO Report.
Full Site Backup.
Two hours* of site work each month.
Monthly site work could include (but not limited to):
Content updates and additions (images and text).
Website framework alterations.
Store product additions and changes.
Installation of new plugins for additional site functions.
Upgrade from brochure site to online store**.
* Unused hours are carried-over to following months.
** This upgrade may take longer than two hours but could use accumulated hours.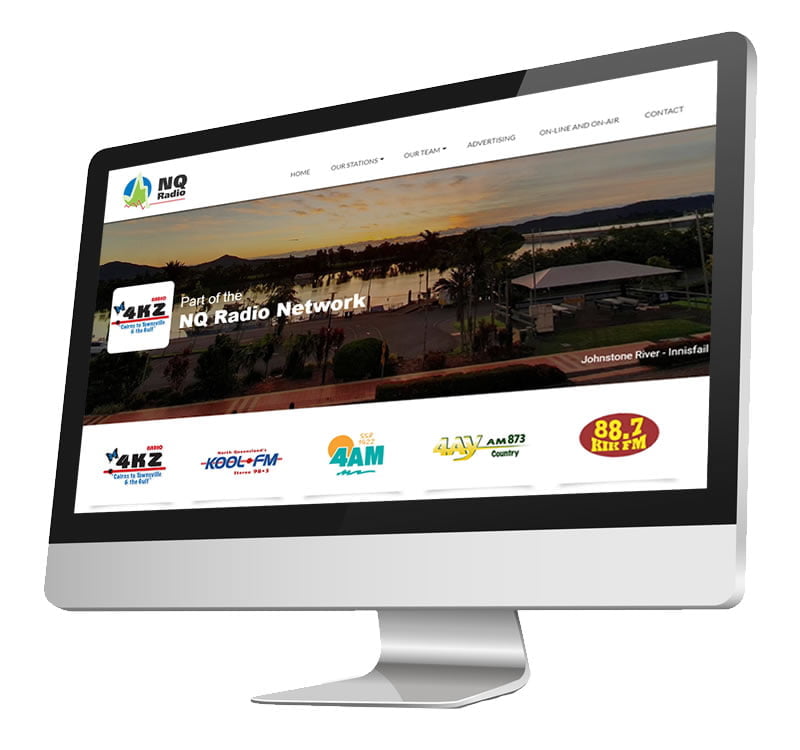 NOT SURE ABOUT SOMETHING?
Frequently Asked Questions