Effective websites designed for business growth
A custom designed website from Tropical Coast Web Design can help to give your business the impact online it deserves.
All our sites starts with a conversation. We "dive in" with our customers to find out exactly what their online goals are and what they want to achieve with their new website. We also determine the needs and wants of your desired target audience. This information forms the backbone of your site's design and development, giving focus to the entire project.
In addition to site design and development, we can also take care of website maintenance for you as we know that, in small business, there sometimes isn't enough hours in the day.
Websites that CONVERT
Our websites don't just look "pretty". Each and every site we design for a client has a specific plan behind it, to ensure that the end product meets the goals and requirements of the business. It has to be functional, mobile and search engine friendly, and targeted at the correct audience.
We also know that your ideal customers are already out there, looking for you. A website from Tropical Coast Web Design will help you get found.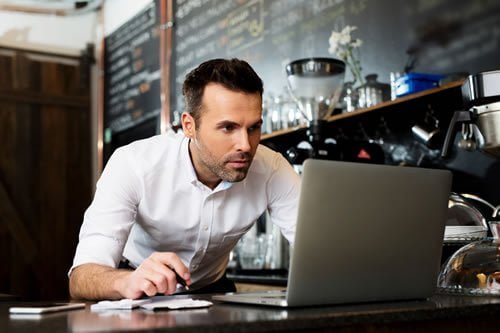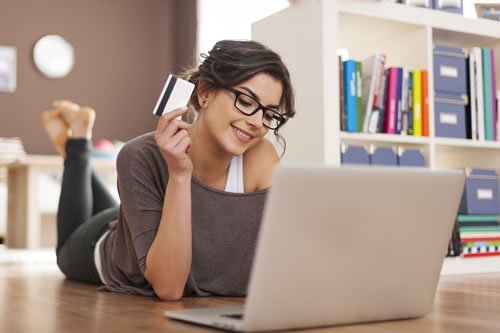 Online Stores that SELL
Broaden the marketing horizons of your business beyond the physical store front. Our eCommerce stores are an affordable solution for regional business owners who want to take their products online with minimal hassle or steep learning curve.
Whether you are selling one product or a thousand, Tropical Coast Web Design can create an effective, easy to use online store that will sell your products 24/7 – even while you sleep!
Websites with a "Pit Crew"
Our maintenance package provides your business with its very own online "pit crew", committed to keeping your website humming along. We'll take care of content updates, security maintenance, design adjustments and SEO changes to keep Google happy. We'll also send you a monthly customised statistics report detailing where your visitors are coming from and what they are doing on your site.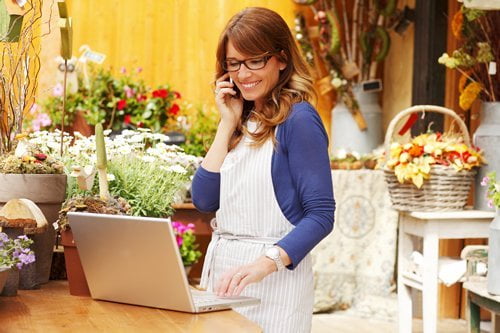 Affordable and Effective
Website Service Pricing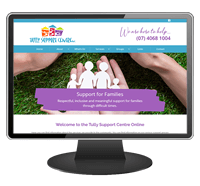 Websites
Mobile-friendly design
Content Management System
Contact form
SSL & WordFence security
On-site statistics
Five email addresses
Pre-deployment SEO audit
Domain & Server *
* included for first year (usually $109/year)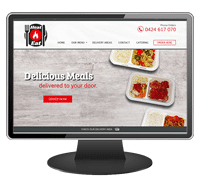 Online Stores
All brochure site features plus…
Full shopping cart
Checkout
Shipping integration
Payment Gateways
Customised store emails
Categories and variations *
Your first 20 products, ready to sell!
* for first 20 products only.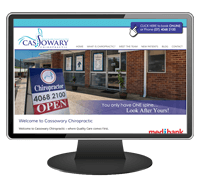 Website Maintenance
Monthly statistics report
Core & plugin upgrades
Site backup
SEO & speed check
Two hours* of site work including:
– content additions & updates.
– site design framework alterations.
– additional site functions.
* unused hours accrue (max. 10hrs).