We're passionate about great website design.
Tropical Coast Web Design is a small business just like yours, based up here in beautiful North Queensland. This is also where all our design and development work happens because, unlike some other web "designers", we never outsource to outside or overseas agencies.
Being a smaller design studio helps us to provide a personal service to our customers that you just won't get from a big corporate agency. When your business creates a site with us, you get direct access to the person that is developing your site. No "middlemen", no service staff, just you and your designer.
A great working relationship with our clients means that we honestly care about your business site from the moment you say "go ahead" and, even long after your site is launched, we'll continue to check in you from time to time to ensure your website is achieving the goals we establish during our first conversations.
Regional Website Design Experts
150 websites and counting…
Since launching as a business in 2007, we've developed websites for small business owners in Ingham, Innisfail, Tully, Mission Beach, Cairns, Townsville, Ayr, Bowen, Mt Isa, and Brisbane. Although we are based in North Queensland, there's no geographical boundaries to creating a website with us – we can work with you wherever you are. We even have a client in Humpty Doo!
To find out what we can do for you, give us a call on 0488 406 050 or click here to send us a message and we'll call you back.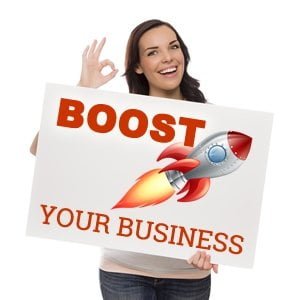 Post Launch Site Support
We believe that the launch of a site is only the first step towards success. We continue to work with our clients after launch to ensure all our websites exceed performance expectations.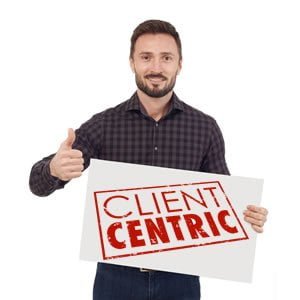 Determined to be the BEST
Our Mission Objective is to become the leading web development company in North Queensland excelling in the areas of site design, online marketing and superior customer support.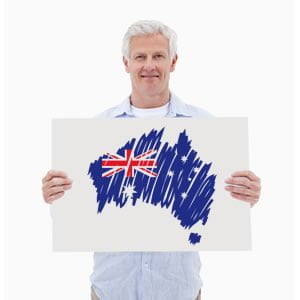 Proudly Oz – No Outsourcing
Unlike some web developers who pretend to be based in Australia, we never outsource our work to outside or overseas agencies – everything is designed & developed right here!