Broaden the horizons of your business
An online store from Tropical Coast Web Design is the perfect solution for business owners who want to take their products online with minimal hassle or steep learning curve.
Our stores utilise the WooCommerce platform, which adds ecommerce functionality to any WordPress based websites. This makes our online stores ideal for brand new sites and for those already built on the WordPress framework.
Online stores made easy.
We customise the functions of your online store to suit the way you operate. As with all our websites, we ensure that your new store is designed to meet the goals of your business and make life easier for you as the business owner.
The aim of our online store system is to make the sales process smoothly flow throughout the site, ensuring that your customers can select, purchase and ship products without hassle.
With smart phone usage making up more than 50% of online sales, your online store will be designed from the ground up with mobile responsiveness in mind. Before launch, we test your new site rigorously to ensure that it performs properly on all mobile phones, tablets, notebooks and desktop computers.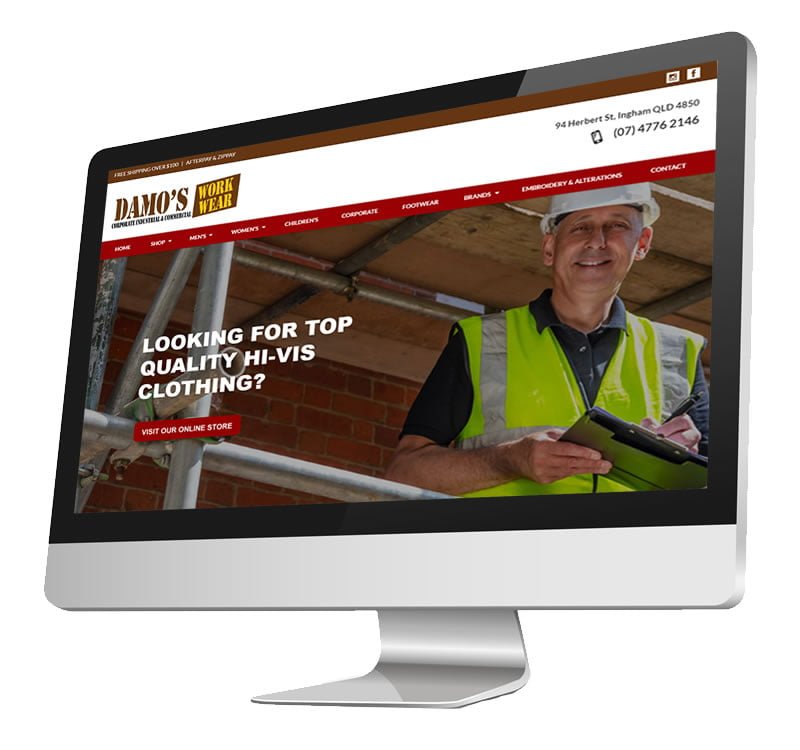 Sell Online 24/7
eCommerce Features
The online store package from Tropical Coast Web Design gives you everything you need to starting selling your products and services online.

Payment Gateways

Integrated Shipping

Shopping Cart & Checkout

Inventory Tracking

Customer Emails

Categories & Variations

Customer Reviews

Promotional Coupons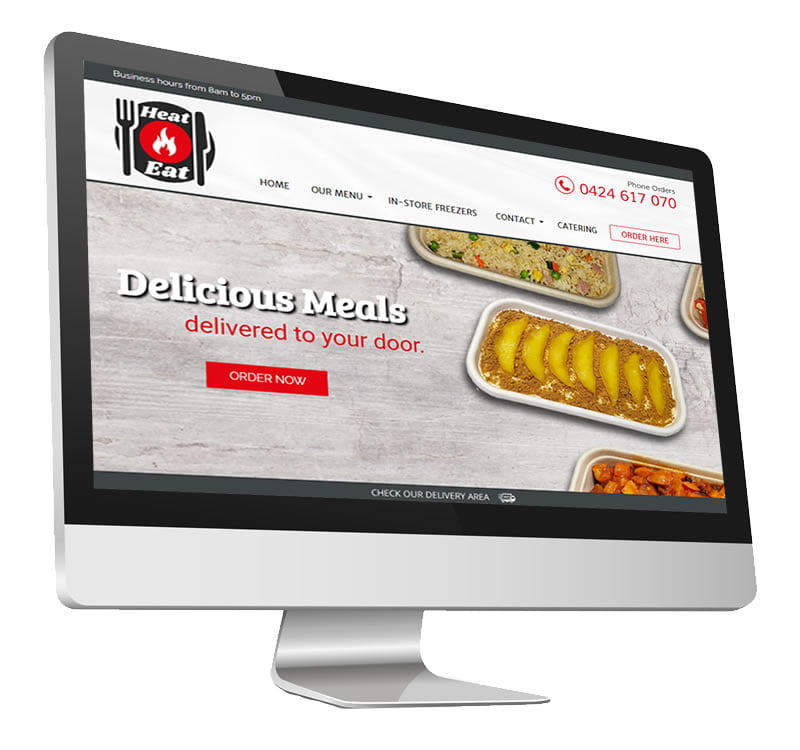 Start selling straight after launch.
To help you start selling, Tropical Coast Web Design will set up the first 20 products that you want to sell, ready for your customers. This set-up includes the required categories (i.e. clothing, shoes, tools) that you need along with any variations on those products ( i.e. sizes, colours, prints).
To assist you in running the store after launch, our online store package also includes free personalised training*.
Our support page features detailed tutorial videos that we have created to guide you through the process of running your very own online store.
* Dependant on your location.
NOT SURE ABOUT SOMETHING?
Frequently Asked Questions