You've got a great site…. but no traffic!
Your website is built and ready for the influx of customers you are expecting.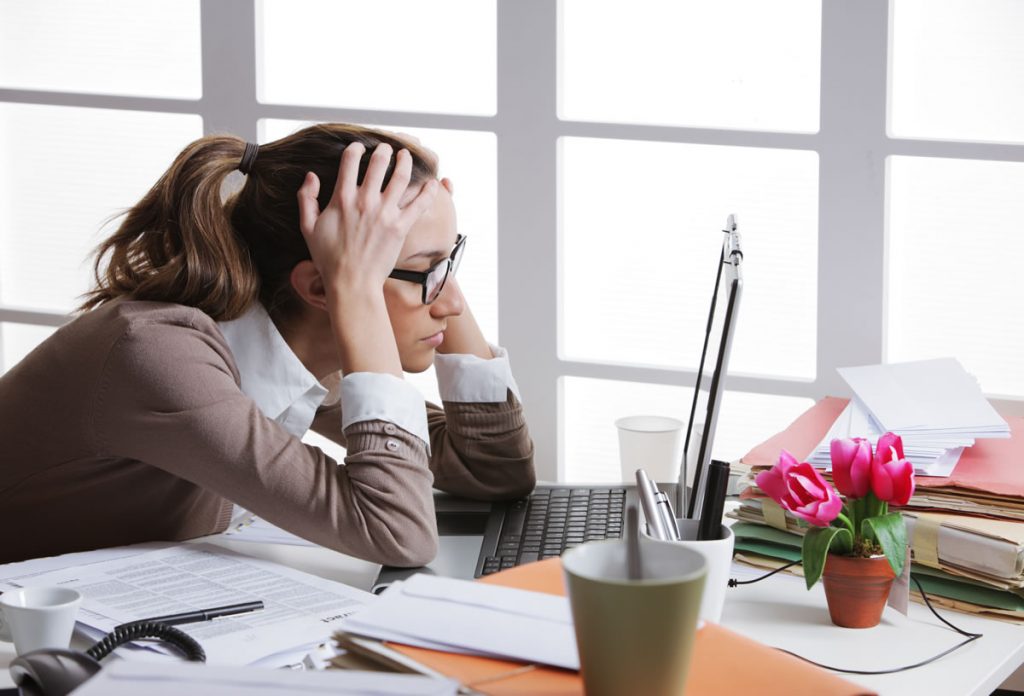 You've done your research into a successful website and you've put in the hard yards and used a reputable designer to get it all done.
Your "Call to Action" couldn't be clearer if it jumped out and bit your site visitors on the nose. The content of the site is fresh and full of juicy but useful information. Products in your e-commerce store scream out for someone to buy them – they are just that good.
Everything is perfect but no-one is coming.
What's gone wrong? When everything else is in place – how do you get traffic through the front door of your website?
Tip #1: Identify your ideal customer and then hook them
Sit down with your business partners or employees and grab a pen and paper. You need to do some brainstorming and map out who is most likely to purchase your products or services. You need to examine aspects such as age, gender, social status and location amongst many others that may "pop up" in your discussion. This process is vitally important as it clearly identifies who you should be targeting and can often determine how to grab their attention.
For example, If you are in retail selling women's clothing of a certain kind, your ideal target audience may be women over the age of 40, on an average wage, who are looking for clothing that is affordable and makes them look younger/slimmer.
Once you have identified your ideal customer, brainstorm again to find ways to connect with them. What does your ideal customer read, watch, listen to or even do?
Some possible courses of action include using Facebook advertising that allows your business to target directly to the market you want with specifics such as gender, age and general interests. You could also look at traditional marketing through magazines, radio or newspapers. What other interests does your ideal customer have that you can hook into? Write them down and test them out.
Tip #2: Identify your current customers and leverage that relationship for your website
While the last tip identified your "ideal" customer, you can't ignore the others than may fall outside that "ideal" bracket. If you have been in business for a while, you will have customers who have bought from you in the past and continue to do so. You can use this relationship to build traffic for your website.
Set up a referral program with a coupon giving discounts to referring customers.
Give out your web address with each physical purchase or even on your invoices in the form of a simple, plain business card (your logo on one side, web address on the other).
Run competitions through your social media contacts that can expand to an outside audience and draw them to your site.
Tip #3: Use your industry links
Look at the contacts you have already have through your industry and look for like-minded businesses that you can link through. You may even pursue the idea of package deals: for example, a wedding MC may team up with a venue, local band, florists and a photographer to promote a full package deal. Set yourself as the prime organiser of the package and get customers flowing your site for the full details.
Tip #4: Sponsor your local community
Sponsor an event in your local community and be sure to brand it with your website details. You might sponsor the local rugby league competition, a charity event or even part of a large festival in your community. Purchase some large banners (the rollout ones are perfect) and get them into the public eye. Place business cards, brochures even sample bags where they are highly visible during the event and make sure that you are hand to answer any questions and prompt people towards your site.
There is a multitude of methods and tricks that you can implement to get your site pumping with visitors. Literally thousands of articles have been written about just using Social Media to drive site traffic in favour of your business. You only need to try something and see what works for your particular industry.
While you are doing this, keep a close eye on your site statistics and engage with your new customers to see where they are coming from. This will give you the data to determine what is working and what is not.
No-one, but the very naïve, will pretend that running a successful website isn't hard work. But all the heartache, effort and time spent will be quickly rewarded when you start to see new customers coming through your site's front doors and more importantly, buying from you.