Why images are a powerful addition to any website!
Web design has truly come a long way since 1991 when the web's pioneer, Tim Berners-Lee, crafted these first text-only pages.
Back then, web pages were, let's face it, pretty dull. The sluggish technology and turtle-paced download speeds left us with little choice.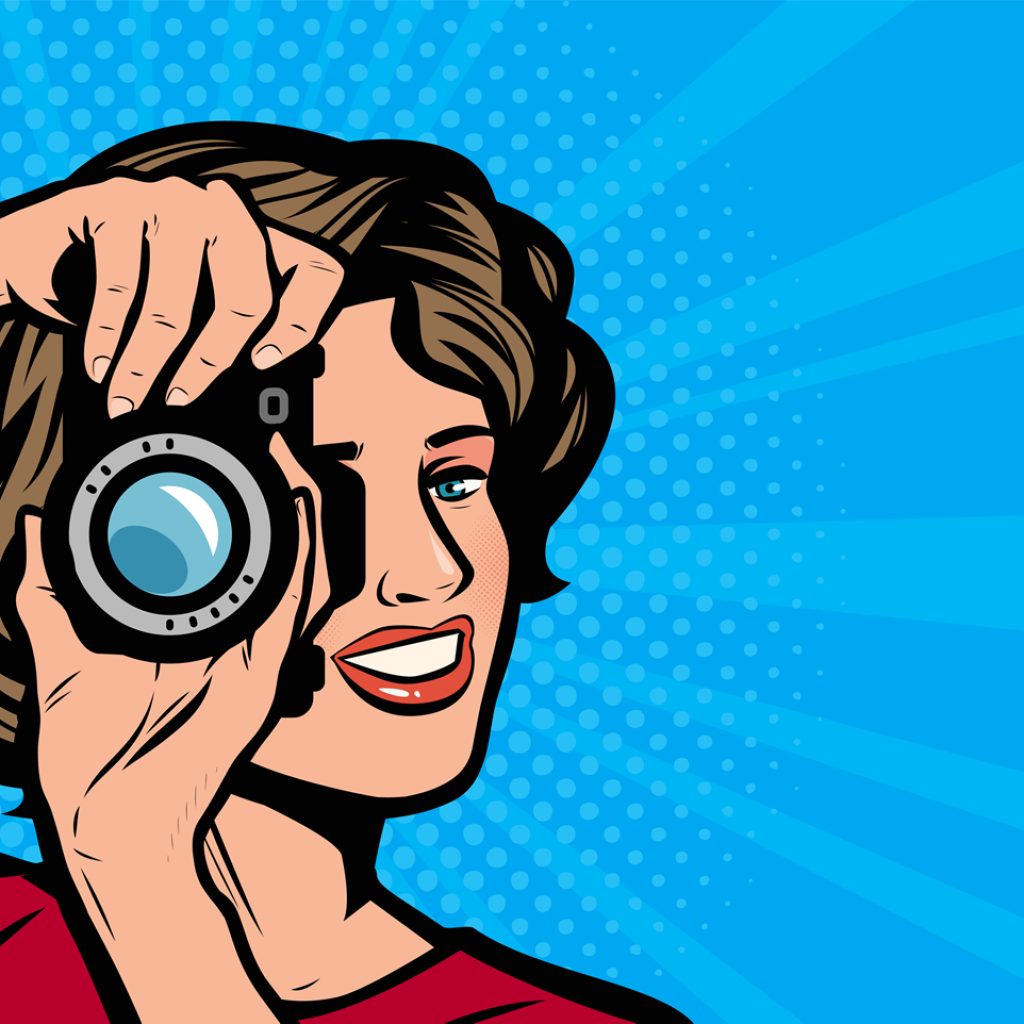 Fast forward to 2023, and there's no room for such excuses anymore. High-speed broadband is practically everywhere, and multimedia websites, complete with video, images, and sound, are the norm. Web browsing these days is like a full-blown sensory adventure, and text often plays second fiddle. You know the saying, "A picture is worth a thousand words"? Well, it couldn't be truer.
So, what's the deal with images being so darn powerful on a website? Picture this: hot spot analysis reveals that images are the very first thing that grabs a visitor's attention on a website. Text? It's way down the list! Believe it or not, a single image can set the mood and vibe of a website before a visitor even reads a single word. Visitors love clicking on image links more than plain text links.
For instance, if you've got a product image, chances are a user will click on it to make a purchase rather than reading the words underneath. People love sharing what they discover online with their pals, and guess what? They're way more likely to LIKE an image to share on Facebook or PIN it onto Pinterest.
Using images on your website has some serious perks: Studies show that images boost the average number of pages visited on a site, reduce bounce rates, and keep visitors hanging around longer. Here's a stat: a whopping 60% of consumers are more inclined to consider local businesses that jazz up their websites with images.
Ever heard of ALT tags? Those nifty labels that pop up when you hover your mouse over an image? Well, they do wonders for your site's SEO. Google gives them a good scan each time it drops by your website.
And here's a gem for online stores: products flaunting effective imagery have a way better shot at making a sale than those without.
So, the message here is clear: don't skimp on the imagery. It's painfully obvious when a business goes the budget route with its website images. Even if your text is top-notch and your "call to action" is on point, lousy images can drag the whole show down. Creating emotion is a big deal in business web design. You want your site visitors to "feel" something about your brand, right? Whether it's sparking excitement with action shots, warming hearts with family photos, or evoking compassion for important causes, it all hinges on impactful imagery.
Now, time for a little soapbox moment: Only a pro photographer (or at least someone with some serious photo skills) can capture the kind of images that truly tug at the heartstrings. Don't fall into the trap of thinking that a couple of smartphone snaps will do the trick. Even shots taken by your own team might not cut it.
If you've invested in a web designer for your small business site, you've made a smart move. But don't sabotage that investment by skimping on image quality. It's worth shelling out a few extra bucks (trust us, it's often more affordable than you'd think) to hire a professional photographer who can conjure up the emotions your site needs for success.