Who said that backlinks are dead?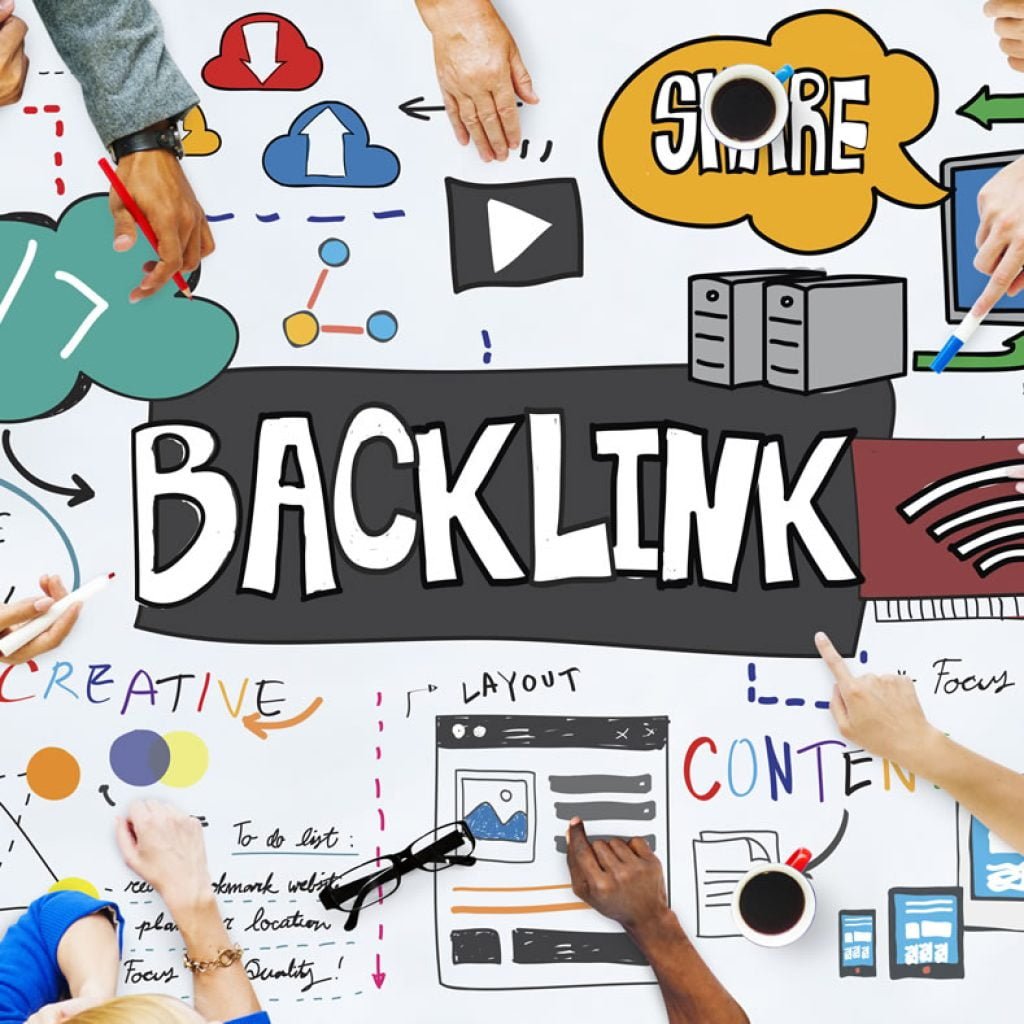 Before we delve into the relevance of backlinks to today's site owner, we should quickly explain what a backlink is.
For the novice website operator, backlinks are simply incoming links to a webpage. When a site links to another site on the web, that's known as a backlink.
In the SEO* community, there has been continuous debate about backlinking for the past few years, Google's changes effectively turning "old school" SEO on its head. It's even got to the point where some SEO "experts" claimed that backlinking is dead.
It's not.
Quality Counts
Authentic backlinks from quality sites are still one of the best things that can happen to your search rankings. You definitely do want organic links and citations back to your site. Originally there was a lot of weight placed on backlinks – a site would automatically become more important simply because of the sites that were linking to it. Whilst this is no longer a major component of the Google algorithm, quality links still make your site look good!
Please note the emphasis I am making on quality backlinks though. Careless links via junk sites may actually harm your search ranking so be careful who you are "working" with!
Don't be shy!
Some site owners find it hard to request backlinks, either because they don't have a network of site owners that can provide links to them or they simply don't how to go about getting these links sorted.
If you create great content that is helpful and informative and then share it around (on social media), authentic backlinks WILL come anyway.
If the content gives value to those viewing it, people will share and link back to the source – your website!
The algorithm used by Google to determine search ranking does change on a semi-regular basis but it seems that back-linking is always going to be part of their equation. Putting that aside though, quality inbounds link to your small business website are always a good thing – be it through Google or any another source.
SEO involves influencing how easily a website or web page can be seen in a search engine's unpaid outcomes, commonly known as "natural," "organic," or "earned" results.
A directory that allows FOLLOWING passes on its outbound links to the GoogleBots. A directory set to NO FOLLOW basically hides its links and does share the value.