What essentials do you need on your site's home page?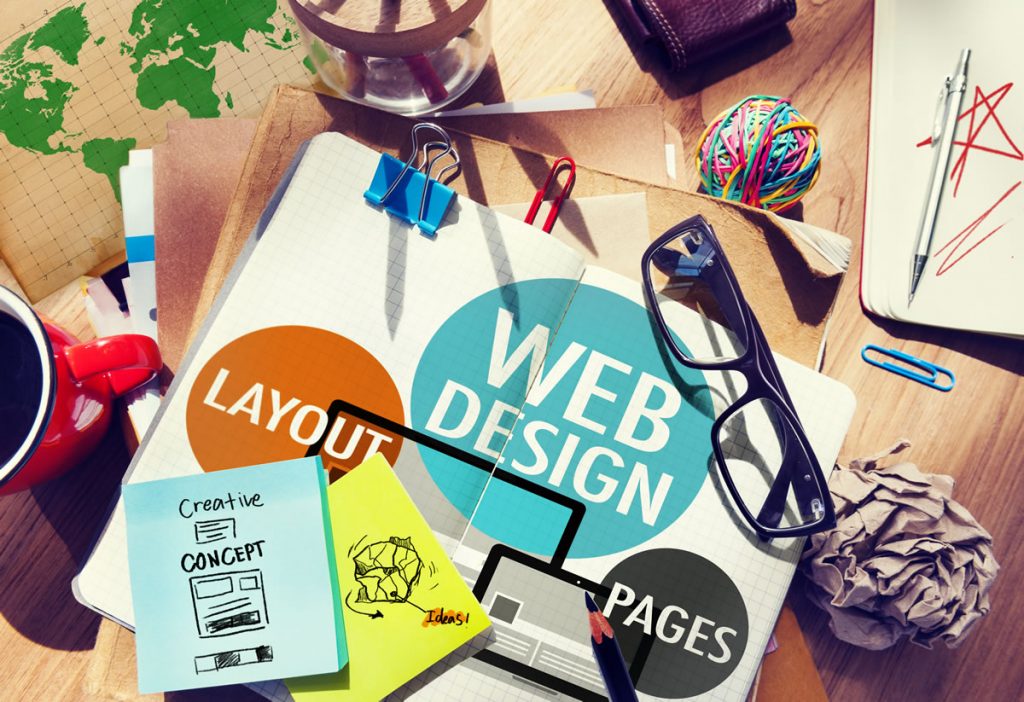 When designing the home page of any new website, it's key to remember that potential customers (prospects) will be coming to the home page in search of a few key items.
If those items are not readily available (i.e. hidden or obscure), the bounce rate of people leaving the site will be fairly high.
To prevent this, those key items need to be integrated into the planning of the new design right from the very beginning. I always sit down with a pencil and paper, (I know – how old fashioned of me!) and sketch out those features which must be included for a successful home page.
Distinct Branding and Contact Information
This one is a no-brainer. Make sure that as soon as anyone hits your site, they can see immediately who you are and how they can contact you. Get your logo in the all familiar position at the top left of your page (that's where you look for it, isn't it?) and have a phone or clickable email up there too – possibly in the top right corner. Easy to see and act on.
Call to Action
In website marketing, a Call to Action (CTA) is a predominant item somewhere on a page that provokes the site visitor to gain an immediate response. Usually the CTA utilises action verbs such as "Call Us Now", "Click here to find out more" or "visit our online-store".
The CTA must be easily visible so that it attracts attention and get a response. On the new site for Tropical Coast Web Design, the CTA is in the main header for each page:
Get a CMS Website.
Build an online Store.
Boost your site traffic.
These are the three keys services that I offer and I want prospective customers to find which service they require immediately.
Essential Information
Grab that pencil and paper again and think about the information your clients need to know about you straight away?
Do you have a strict geographic area that you work within?
What are the services that you provide?
If you provide professional services, prospective clients may need some information on your experience and background.
Stick to the K.I.S.S. principle – keep it short and simple. If your site visitors wish to expand on the basic information that you have provided on the front page, include links to the pages with the expanded details.
Clear Navigation
Don't overload your site visitors with a gazillion options in regards to navigation around your site. Keep any menus in their familiar positions (i.e. in the header or left side bar). When site designers get a little too inventive with the placement of components, confusion can often set in with site users.
Keep your menu options to a basic level – maybe utilising dropdown menus if you want to allow quick movement to content elsewhere on the site.
Conclusion
Take a look at your site's front page and ask yourself the following questions:
Is there enough information? Or is there too much?
Does it encourage further exploration into the site?
Can a prospect interact directly with me form this page or will they have to dig deeper to do so?
If you need any help with the above, get in touch with Tropical Coast Web Design. We can discuss those very questions and create a front page that will get you attention!