Top Five Reasons to use a PROFESSIONAL website developer.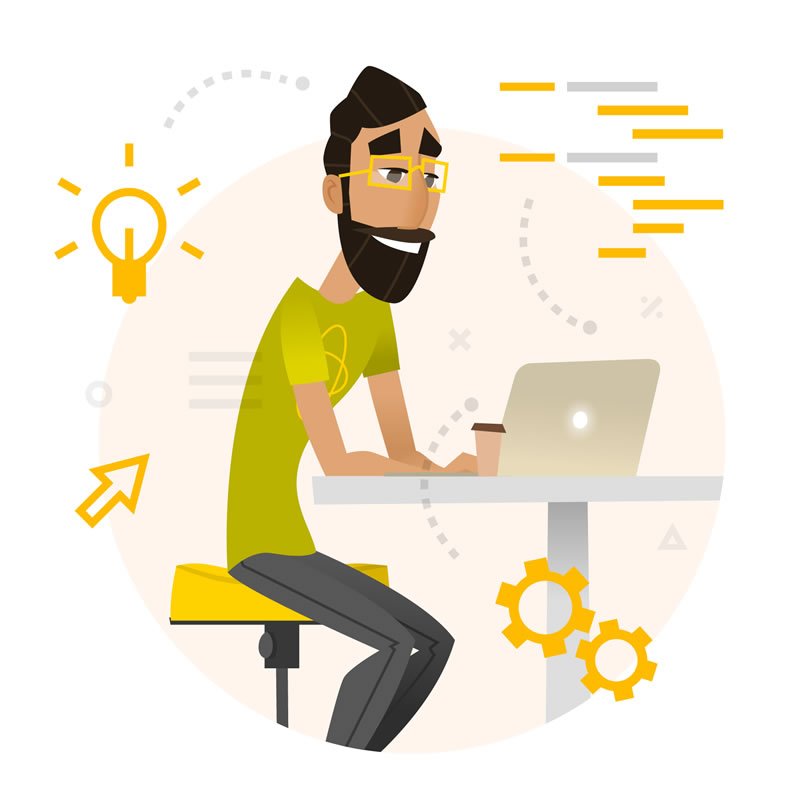 In today's digital age, having a strong online presence is crucial for any business or individual.
Your website is often the first point of contact between you and your potential customers, making it an essential tool for building brand awareness, establishing credibility, and driving revenue. While there are numerous online platforms that enable you to build a website yourself, it's always advisable to use the services of a professional website developer.
Here's the top five reasons for using a professional website developer:
Expertise and Experience:
Professional web developers have the expertise and experience to create a high-quality website. They have the technical knowledge and skills necessary to design, develop, and maintain a website that is both functional and aesthetically pleasing. They stay up-to-date with the latest industry trends and best practices, ensuring that your website is optimized for search engines, user-friendly, and visually appealing.
Customization:
One of the significant benefits of using a professional web developer is the ability to customize your website to suit your specific needs. Unlike pre-built website templates that offer limited customization options, a professional web developer can build a website that reflects your brand identity and offers unique features and functionality tailored to your business requirements.
Time and Cost-Efficient:
While building a website yourself may seem like a cost-effective option, it can often end up being more expensive in the long run. Professional web developers can deliver a high-quality website within a reasonable timeframe, saving you time and allowing you to focus on other areas of your business. They also have the tools and resources to identify and fix any issues that may arise during the development process, ensuring that your website is optimized for performance and functionality.
Ongoing Support and Maintenance:
Your website requires ongoing support and maintenance to ensure it remains up-to-date and relevant. Professional web developers provide ongoing support and maintenance services, ensuring that your website is secure, optimized, and running smoothly. They can also make necessary updates and changes to your website to keep up with the latest trends and best practices.
Improved User Experience:
A professional website developer can design a website that offers a great user experience. They can ensure that your website is easy to navigate, loads quickly, and provides relevant and engaging content that meets the needs of your audience. A well-designed website can improve engagement, increase customer satisfaction, and drive conversions.
Using a professional website developer is a wise investment for any business or individual looking to establish a strong online presence. They provide the expertise, customization, time and cost-efficiency, ongoing support and maintenance, and improved user experience necessary to create a high-quality website that drives revenue, builds brand awareness, and establishes credibility.