The Essential Checklist for creating a business website that works.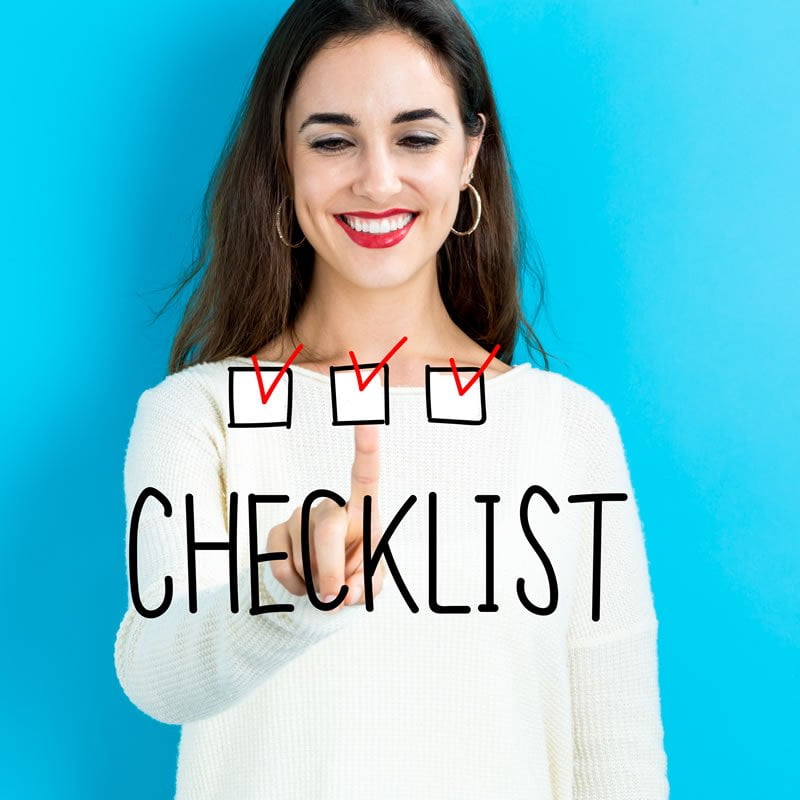 Did you know that not having a website can cause you to lose 48% of potential customers?
While social media platforms can be useful, customers who are well-versed in online interactions seek more information about the businesses they deal with and how those businesses can meet their needs.
To create an effective and successful small business website, certain key components must be in place. Here is a checklist of these components:
Website has clear goals to achieve
Although not visible in the final design, setting goals for your website is crucial for achieving desired outcomes. Without a clear roadmap, you may deviate from what you want to achieve and what your customers are seeking. Start by considering the five W's to define your goals: Who are your customers? What are they looking for? When are your services available? Where are your customers based? Why do they need your products and services? How can you help solve their problems?
Navigation is easy to use
Clear navigation on your website not only helps visitors find what they are looking for, but it also assists search engines in properly indexing your site. Ensure that no page is more than two mouse clicks away from the front page, as pages that are difficult to access may lead to visitor abandonment. Additionally, all pages on the site should have links back to the home page.
Design is appropriate for your target market
When designing your business website, consider the expectations of your target audience. For example, a nightclub website should have a design that aligns with its audience, rather than resembling a website more suited for an aged-care facility. Furthermore, avoid overwhelming visuals that distract from the user experience and slow down the site's loading time.
Mobile Friendly
According to a recent report from https://www2.deloitte.com, an estimated 91% of Australians own and regularly use smartphones to access the internet. This means a significant portion of your website's traffic will come from mobile devices. Develop your site to be mobile-friendly from the ground up, ensuring it automatically adapts to different screen sizes rather than having separate versions for desktop and mobile users.
Content is "on point"
High-quality content is indispensable when it comes to selling your products and services. Engaging visitors is crucial for increasing their time spent on your site and reducing bounce rates. Make sure your content is clear, concise, and relevant to the reader. Regularly update the content to keep it fresh, benefiting both your site visitors and search engine algorithms that favor fresh content.
Clear and visible "Call To Actions" (CTAs):
To guide your customers in taking action on your website, make your CTAs stand out. CTAs should clearly state what customers should do and provide motivation to do so. Here are some examples of effective CTAs: "Get My Offer," "Redeem My Prize," "Book My Demo," "Subscribe," "Buy Now," "Call Us Today," "Reserve Your Place," and "Book an Appointment."
Contact Details are simple to find
Enable quick customer contact by providing clear and easily accessible contact details. At a minimum, include your business address (if applicable), phone number, and professional email address with your own domain name. Free email services may create an unprofessional image. Consider including a contact or enquiry form on your site if you want customers to reach out directly from the website.
Site analytics tracking
Tracking visitor behavior on your website is essential for measuring the effectiveness of your site and achieving your goals. Implement tracking mechanisms such as website server analytics or plugins, with Google Analytics being a well-known and comprehensive option.