Planning your new site for SUCCESS
I've lost count of the number of times that a new business client has contacted me and said "I decided it was about time that I got a website. I mean, everyone else has got one!"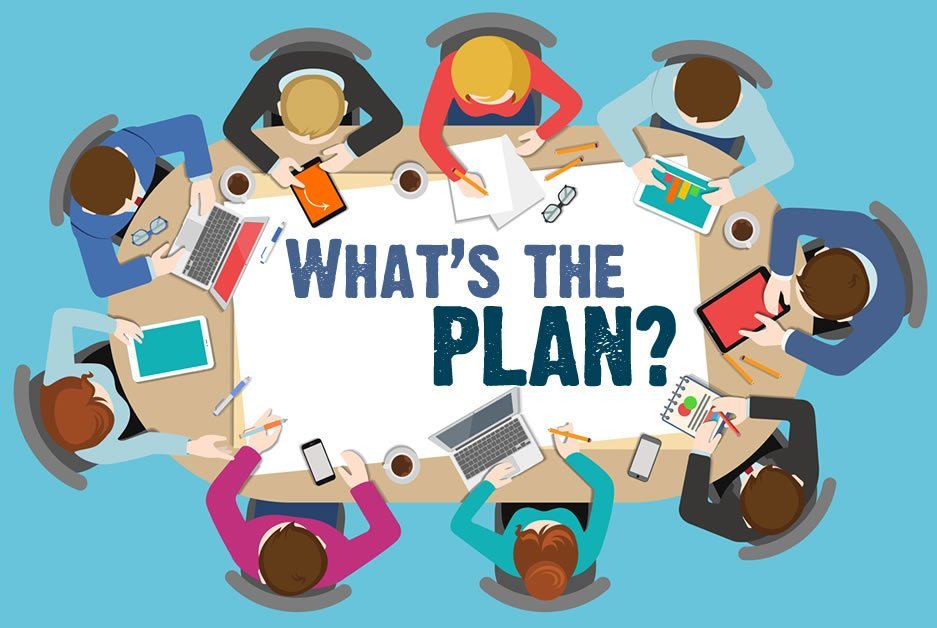 That's it – that one statement sums up their entire thought process about hiring a professional web designer to produce what could be a very lucrative part of the business's marketing strategy. That's generally when I, as the web designer, pull up the reigns and say "Steady on – let's have a better look at this before we dive on in!"
If you are in the market for a new website, there are a few considerations that you must take in to account before even talking to a web designer.
Be clear on what you want to achieve with your website
Some businesses simply want a web presence so that their physical services can be found (who looks in the Yellow Pages anymore?) Others may look to the web as an additional source of sales through the integration of an online store. Some may just want a place to provide service and support to their customers. Maybe you want to achieve all three? Grab a pen and paper and jot down some notes about the whole purpose for your new website existence. Why are you doing this?
A good website cannot be built overnight
Gone are the days where a website was a simple online version of your company brochure. A fully functional site is comprised of many components, some of which include the visual design, the CMS framework, SEO infrastructure, online commerce tools and backup systems. All of these parts take time to build but most importantly, they take to time to test and fine-tune. If your designer promises this overnight, it's probably best to look for another designer.
Your Web Designer should be treated like a professional.
Everyone knows someone who has built their own website but just because your nephew built a site for his school assignment, that does not make him a web designer. With all the skills required to make a functional site with the necessary integrated components, a good web designer has honed their skills over many years. You need to trust them to do their best work for your business – and they (generally) will. After all, the future success of their business is dependent on the success of your site – if they do a rubbishy job for you, who else would want to hire them.
A new site never has guaranteed traffic.
As I have mentioned on a number of blog posts, you cannot expect to simply build a site and it will be automatically successful. It won't appear on Google for a couple of weeks at best so you will need to put in the initial hard yards and get traffic to the site.
You need to fill it with quality content and let those in your industry and target audience be aware of its existence. Even then, it will take time to build a following and you, as the business owner, need to be ready for this lull from the beginning. Plan out what you can do once your web designer hands you the "keys". If you don't have the time, elect an employee to do the task of web management, if possible.
Right from the get-go, take the time to plan out where you want to go with your new website and what type of end result will be better for your business. Of course, no one can be expected to have all the answers. Once you have chosen a web designer to build your site, hit them up with the hard questions to help formulate a successful web strategy.