Mobile Websites and Mobile Apps – do I need both?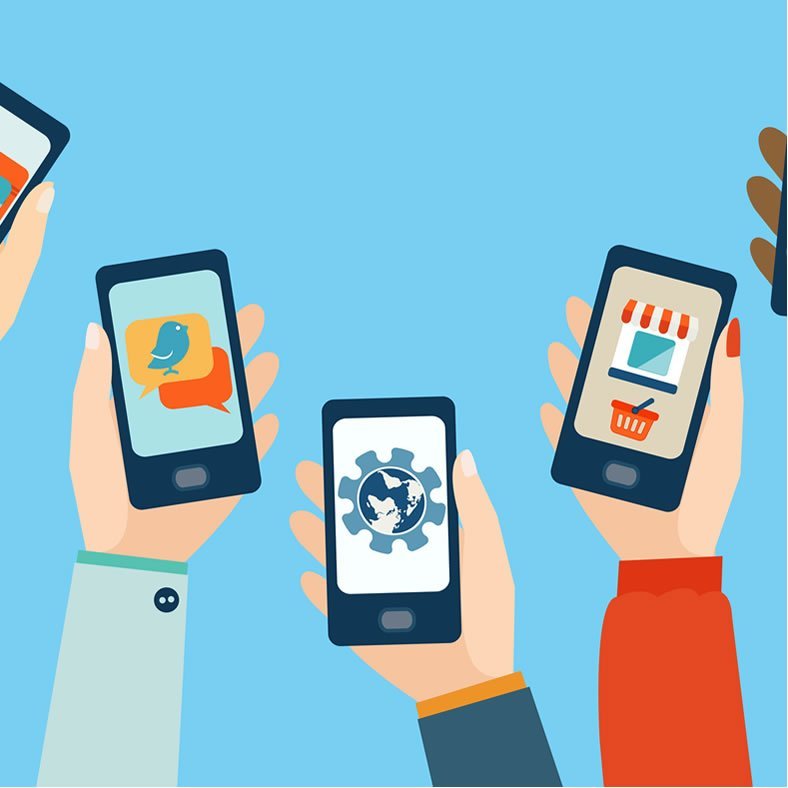 With the continued growth and expansion of mobile internet, it is imperative that in 2023, all small businesses must have a mobile presence.
According to online statistics, 60.67% of website traffic comes from mobile devices and a staggering 92.3% of internet users access the internet using a mobile phone.
However this doesn't mean that everyone is accessing mobile websites – there is another choice. Customised apps are continuing to be prevalent in the marketplace and it is important to distinguish between mobile apps and mobile websites in order for you to make the correct choice for your business on the internet.
What's the difference?
Both work on handheld devices such as smart phones, iPads and tablets but their functions can be completely different.
A mobile website is exactly that – a regular website that converts for viewing on a mobile device. Normally, the navigation will change so that buttons can be touched with a finger, text will enlarge to a point where it can be easily read and some components of the standard site may be removed to optimise the mobile viewing. The function remains the same as the regular site. The mobile website will deliver information, allow contact via various means and the user will be able to purchase goods online if it is an e-commerce website.
A mobile app is a software application that must be downloaded to be used. This means you will need to visit the App Store (Apple) or Google Play (Android) and download the app directly to your device.
Most smart phone and tablet users are using mobile apps already. A perfect example is the Domino's Pizza app. Through your phone, you can choose a pizza to order and pay for it online. The app utilises your phone's GPS and automatically chooses your nearest Domino's store.
An app is an ideal fit for a larger style organisation that has many store fronts or outlets. Accommodation booking providers such as Trivago and AirBnB have mobile apps to download –allowing customers that frequently need accommodation to book their rooms with very little hassle.
Should my small business have a mobile site or a mobile app?
Whilst convenient to larger organisations, mobile apps are used in very specific circumstances where an "operation" such as ordering pizza or booking accommodation is done frequently. If a visitor to your site needs only to "pop in and out" of your site occasionally for your services then they are unlikely to download an app to do so.
Due to this specific nature, mobile apps are also quite expensive to develop as no one app will be the same.
Regardless of your business, it's still vitally important that small businesses have a mobile responsive website – this acts as the main point of contact with your customers and will do the job of promoting and selling your small business online. Whether your business could be further complimented by the addition of a mobile app depends entirely up to the type and scale of the business that you operate operating in.