Launching your website is just the beginning…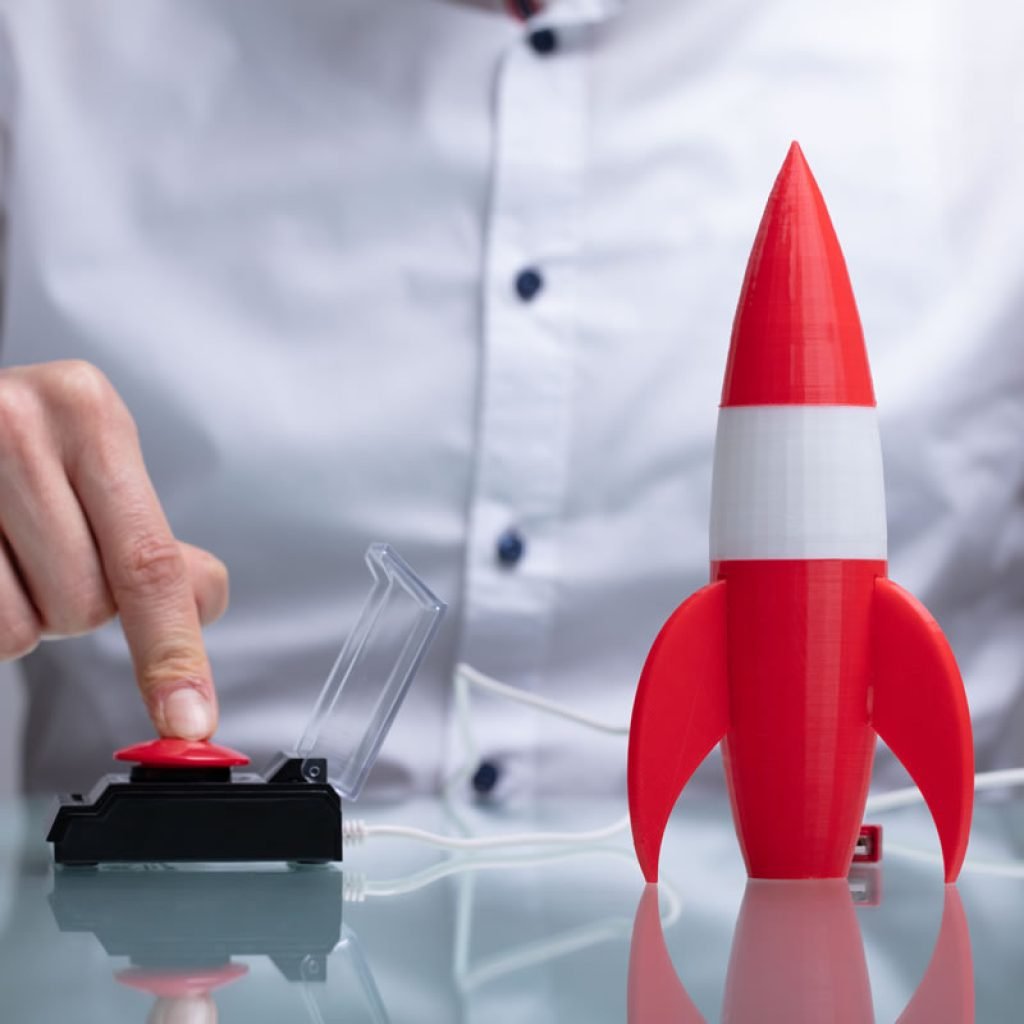 One of the most common mistakes new website owners make is assuming that launching their site is the end of the hard work.
While having an online presence is a great start, it's important to understand that further attention and effort are required to reap the full benefits of being online.
Here are a few tasks you should undertake to ensure your website gets the attention it deserves:
Task 1: Grab Google's Attention
It's no secret that Google doesn't automatically add websites to its search results. You need to let them know that your site exists before they send their "Googlebot" to check it out. Here are some ways to make this happen smoothly:
Add your site to your "Google My Business" account. This is a great way to get noticed quickly.
Optimize your site for search engines using plugins like YOAST or All-In-One. These tools will guide you through the SEO setup process, ensuring that search engine "crawlers" find what they need.
Share your new website link with established businesses and organizations online. Make sure to link back to them as well, as Google loves inbound and outbound links.
Remember that Google controls this process, not you. They constantly tweak their search algorithm, so what worked for SEO last week might not work this week.
Task 2: Track Your Site Statistics
Measuring and monitoring your website's statistics is crucial. By keeping an eye on visitor numbers, popular pages, bounce rates, and keywords that perform well, you can make adjustments to achieve the results you want. Here's what you can do:
Sign up for Google Analytics and integrate it with your website's dashboard.
Regularly monitor your search results. If your search ranking starts to decline or you have a high bounce rate, the statistics will alert you to take action.
Task 3: Keep Your Content Fresh
Having fresh content on your website is not only impressive to visitors but also great for your site's performance. Google's search ranking algorithm favors sites with updated and relevant content, pushing them higher in search results. Consider the following:
Publish new blog articles every couple of weeks.
Create a client gallery or showcase testimonials from your customers. These are easy additions that can make Google happier with your website.
Task 4: Prioritize Site Security
As Benjamin Franklin wisely said, "An ounce of prevention is worth a pound of cure." This holds true for websites as well. Here are some crucial security measures you should implement:
Obtain a security (SSL) certificate for your site. This certificate creates a secure link between your website and visitors' browsers, confirming your site's legitimacy and encrypting data.
Use Google's ReCaptcha protocol to guard your online forms against spam. It's invisible and highly effective.
Regularly update your plugins to prevent hackers from exploiting vulnerabilities. An outdated plugin or WordPress version can be the weak link they're looking for.
Keep the PHP version on your server up to date for security reasons.
Install WordFence on your WordPress site to protect against hacking attempts and receive notifications when action is needed.
Remember that these tasks need your ongoing attention! Make sure to adjust your SEO triggers, regularly check your statistics, add fresh content, and enforce security measures to keep your site running smoothly. It may seem like a lot of work, but by incorporating them into your weekly schedule, just like any other task, you'll be giving your site the best chance to succeed.