How to use Facebook BOOST to Promote your Small Business
Imagine having your brand exposed daily to thousands of people in your target audience?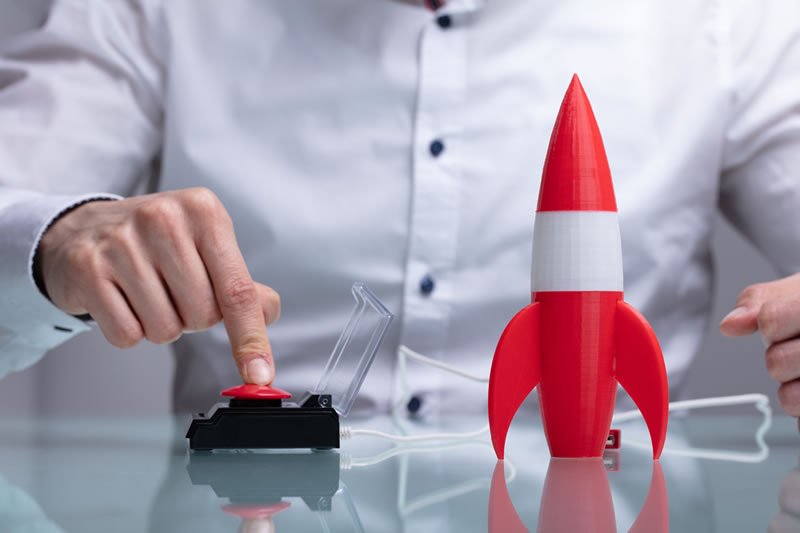 People who are actually interested in your products and services –  a targeted section of the demographic that you seek.
Facebook advertising has been set up specifically to get this kind of exposure.
It's quite easy to do – your business' Facebook page is full of opportunities. These are the big blue buttons that you see on your page – Promote your Local Business, Promote Website and Promote your Contact Button. From my own experience, the promotion that invokes the best response is the BOOST button. This appears after each post that you have made.
The BOOST button allows you to show your posts to a wider audience who are interested in what you have to offer. For example, if you found this post on your Facebook feed and you don't currently follow Tropical Coast Web Design, then Facebook has decided that you may be interested in what we have to offer.
So how do you actually use the BOOST button?
1. Only Promote Quality Content
Create content on your site that is helpful and informative – it needs to be relevant to the target audience. This could in the form of videos, blogs (like this one), podcasts or downloads. Choose your medium based on your audience, your strengths, and the information that you want to convey.
2. Add your Post to Facebook
Once your content is online, create an engaging headline that grabs attention and invokes emotion or action. Alongside this, create a paragraph describing your content so Facebook viewers can quickly get an idea of what you are talking about.
Add these into your Business Facebook feed – just like you do with any new post. Be sure to include a LINK to your actual content! (simply copy and paste the website address)
3. Click BOOST
Self-explanatory –the BOOST button will appear after you click POST to add your content.
4. Set up your "Campaign"
A pop-up window will appear to help get your campaign sorted with easy-to-follow steps:
i. Create an Audience Group.
You'll need think carefully about the interests of your target Facebook audience – more importantly, how old they are, where they are, what are they doing on Facebook, who do they follow and what do they post. Remember that Facebook knows a great deal about us from our own posts and stores this information specifically for advertising purposes – like this.
ii. Select a budget that stays within what you can afford.
Example : $7 per day x 1 Week = $49 (maximum spend)
iii. Add a Facebook Pixel
Adding a Facebook Pixel to your website is optional but assists in tracking the conversions from your Facebook page to your actual website. It is a detailed system to explain so visit Facebook to find out more.
iv. Payment
You'll need your Credit Card details. No payments are taken until the end of your selected boost duration.
5. Click on BOOST POST
Finally, check back daily and you will see the results of your BOOST displayed directly under the post. Click on INSIGHTS at the top of your Facebook page to get detailed statistics on your campaign – how many people have seen the post, how many have clicked on it, new page likes and the current status of your selected budget.
If you need any assistance in setting up your own business Facebook campaign, contact Tropical Coast Web Design. We have the experience to help you create an effective Social Media presence that will BOOST your business online.