How secure is your WordPress website?
If your website is built on the WordPress framework, you're in great company.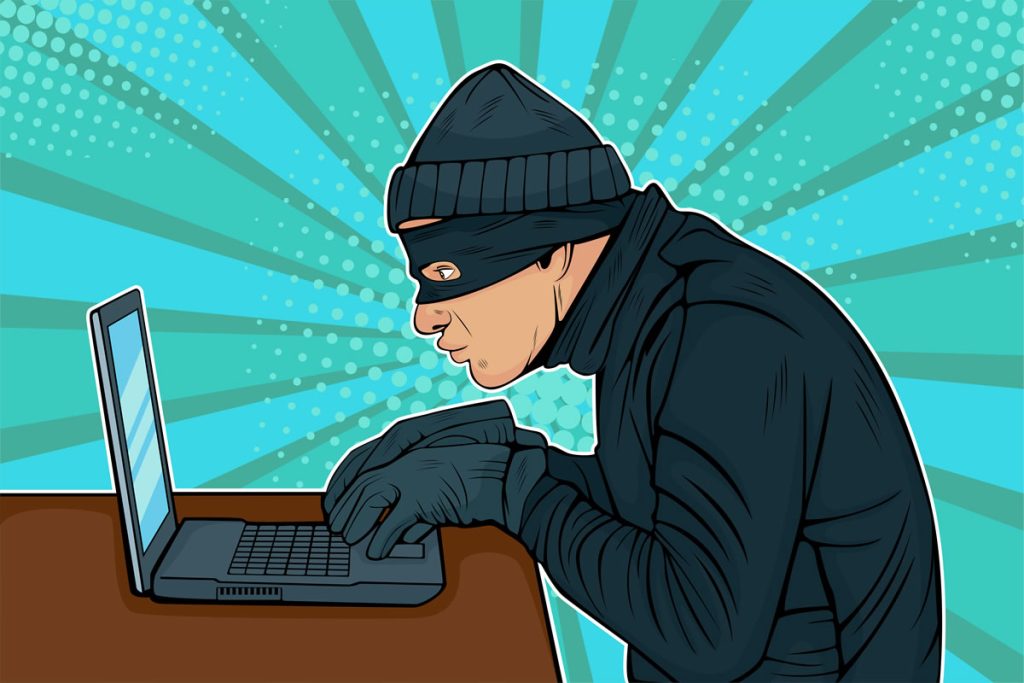 WordPress is an incredibly popular and user-friendly content management system, powering around 25% of all websites out there. However, as with anything popular, it does come with some security concerns – it tends to attract the attention of hackers.
WordPress is awesome because it's open source, meaning the code is freely available on the internet for anyone to use. This has allowed developers to create a wide range of plugins and themes that make WordPress so versatile.
Unfortunately, it also means that hackers can examine the code and look for vulnerabilities, which can lead to spamming and security breaches. For most small website owners, this might not be a problem, but if your site catches the eye of a hacker, it can cause major headaches for your small business and its visitors.
But fear not! You can take some simple steps to protect your site, and you don't need to be a tech guru to do it:
Keep WordPress Updated
Log into your site's dashboard, and if there's a new version of WordPress available, you'll see an update link on the main screen. Newer versions might even update automatically.
Update Your Plugins
In the dashboard's main menu, you'll find an "Updates" option under the Home button. If there are updates for your plugins, click on it to access the Updates page and apply the updates. While you're at it, delete any plugins you're not using, as even deactivated ones can pose a security risk.
Use a Strong Password
Protect your login with a strong, unique password – one that doesn't include common words and includes a mix of symbols, letters, and numbers. Limit access to those who really need it.
Install WordFence
This free plugin offers top-notch firewall and malware protection. It's a must-have for your WordPress website. You can get it here: WordFence Plugin.
All these options are accessible through your WordPress dashboard, but you'll need administrator access to make these changes. If you can't find these options, reach out to your website developer for assistance. If, despite your best efforts, your website does get seriously hacked, don't panic! Your server provider should have regular backups, which they can restore for a small fee. However, prevention is always better than cure. If your current web server provider doesn't back up your site at least three times a week, consider finding a new one. Your website's security should be a top priority.
And if all of this feels a bit overwhelming or you're unsure about implementing these security measures, don't hesitate to get in touch with us at Tropical Coast Web Design. We'd be happy to perform a no-obligation security audit of your site and discuss how we can help keep your website safe and sound.