Getting a website for your small business?
Some business owners hesitate to get their business website underway because they don't know where to begin or who to trust.
Here's five things that you need to know BEFORE you get a website for your small business.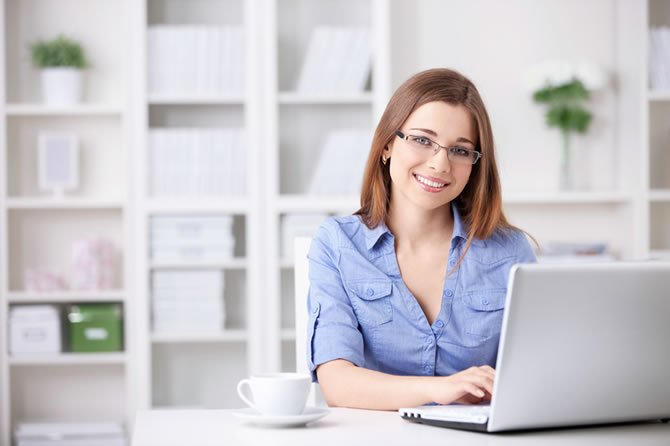 #1: What's involved in getting a website?
One of the first steps you should take in getting website, is to determine whether your domain name is available. Make it close match of your business name or the industry that you are in. It also should reflect your products and services.
Map out a general plan for your site and the goals that you want it to achieve. A good developer will help you "flesh" this section out, but no-one knows your business better than you so prepare a basic plan before you even contact a website agency.
Contact a developer that will give you a free consultation and quote.
TIP: Watch out for over-priced domains – a ".com.au" domain name should only cost around $40/two years.
How do I choose a website developer?
Do not choose the first website developer you find on Google, even if they are a "local". It's very important to choose a designer/developer that will be a good meld with your business. Talk to your local chamber members, see who they have used and what they think. Look at Google reviews for honest opinions (careful with these, they can be "made up"). Check out the online portfolio of the designers that you do like and see what they have already created.
Importantly, contact a few and ask them for a free quote – there can be massive differences between agencies and, with small business budgets always tight, this often is a very important factor to take into consideration.
What components make up a small business website?
Most business owners are unaware that there are several elements that go into a small business website. These are the three key components:
Domain Name: This is the address that people type into a browser URL bar to visit your website. It also is a key part of your business email addresses.
Server: The server is the physical location of the files and databases that run your website on the internet. A server is usually part of a large data centre operated and monitored by specialists in this field. Your domain name, though it looks very simple, has a variety of components behind it and most of them point to a server with specific IP addresses.
Email Addresses: Your email system is usually integrated with your website server and allows you to have professional email addresses that tie in with your business domain and website. You should be able access your emails via your computer/phone programs or via a webmail interface on an internet browser like Microsoft Edge.
Why should I get a website if I have social media?
If you are relying solely on your social media platforms for an income, you are basically building your house on borrowed land. Facebook and the other platforms are run by algorithms and, if one of these is changed to the detriment of your business, you can suffer the consequences almost overnight or worse still, lose access to that social media completely (i.e., you are banned).
Your website should be seen as the HUB of your online presence and social media as a marketing tool. Use social media as a platform that drives your potential customers back to your website where you can fully control what you want them to see and influence what they do. All on your own terms.
Should I use a free website builder and build my own?
Once again, if you use one of the many online website builders, such as WIX, Squarespace, WordPress.com, you are placing your future in the hands of those companies.
As a web developer, we actually give a damn about you and your business. It might sound a little clichéd however our business is based on the success of your site. If we fail to build a site that works for you, we are not doing our job properly and you won't hesitate to tell everybody of your poor experience.
In short, we gotta keep you happy!
The corporates from Wix or any of the online site builders don't care so you'll get absolutely no personal support. If you have questions, and are very lucky, you may receive an email response, but you can pretty much guarantee no phone calls.