Fresh Content: The secret ingredient to website success!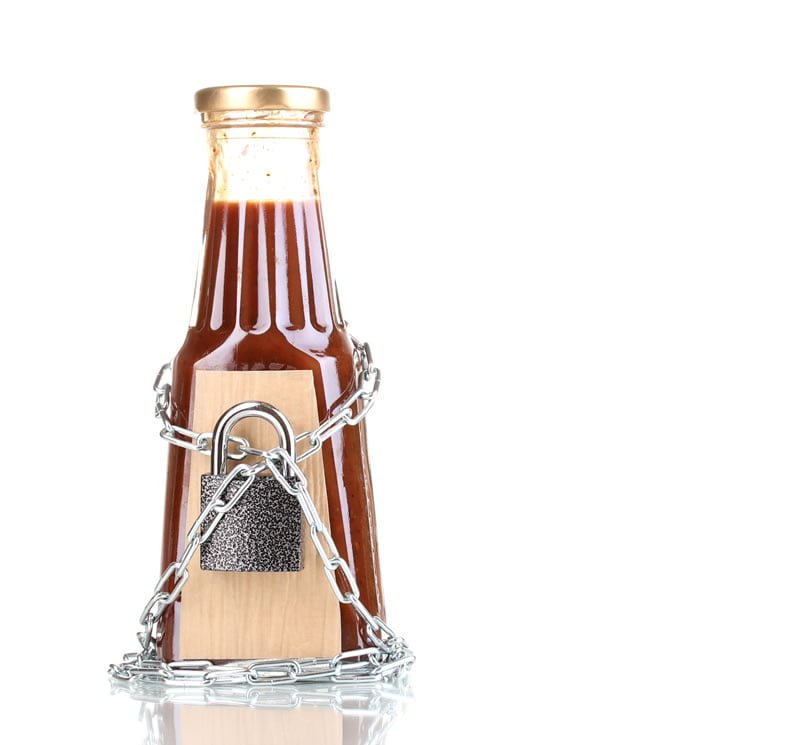 A small amount of research into promoting your site with the search engines will always uncover the same simple fact: fresh content on a website = more chance of success with those search engines. Even with Google frequent updates of their search algorithm (the "secret sauce" they use to rank web pages), site content has always a vital factor in determining the way that a site appears in search rankings.
But in addition to this search ranking, the actual content of a website determines its success in the long run for a number of factors. Without the content being of some value to those visiting the site, a web page will quickly lose potential customers and fade into obscurity.
Fresh site content encourages your visitors to return
If the first impressions of your website are positive and the visitor immediately feels that there is benefit in doing so, they may "bookmark" your site for future reference. But what happens when they return in a couple of months and find that the content of the site has not changed and has not been updated? There goes that bookmark!
Adding a Blog to your site allows you to sit down (once a week or once a month) and add fresh information for your site visitors. Adding a social media (or two) such as Facebook or Twitter can also be of benefit as whenever you post a status update or a tweet, these will be "beamed" straight to your website. Viola – instant content!
But you cannot just post any old information, and this leads us to the next point…
Fresh content provides value to your Site Visitors (for free!)
Your fresh content could be in the form of a Blog (originally known as web-log). In a blog, businesses could easily discuss industry relevant news such as the latest technologies being implemented. Alternatively, the Blog could the form of problem-solving advice and tips (just like this one!). Or it could simply outline the movers and shakers in the company that month. Whatever the Blog's theme, the most important factor is to provide the site visitor with information that they will value and return for more in the future.
Browsing through business websites, it is clear that many have chosen this option however it is also apparent that most blogs are drastically out of date.
Valued Content = More Site Visitors = More Chance of Conversion
Fresh Content helps builds your personal brand as a KPI in your industry
Although the acronym KPI stands for "Key Performance Indicator," it has also evolved to represent "Key Person of Influence" in business circles, both here and abroad. To become a "real" KPI, a businessperson must position their personal brand as a leader in their industry, a person for others to look to when they need advice or services.
To do this, a KPI must project their knowledge on the masses. What better place to do that than on your own website? With an adequate Social Media plan, any aspiring KPI's could Blog, tweet, and Facebook their way into the minds of their peers and prospective customers. Once again, the content of the site must be relevant, professional and project authority in the information that it presents.
This is a long-term strategy, not something that can be done overnight. But the entire process, whether KPI or not, will lead to higher quality content on the website and this can only be good for the online marketing of your business.
Conclusion
When a business fails to keep their website content current, they are diminishing the entire point of having a site in the first place. It is paramount that content be kept fresh and relevant to those potential clients of a business who seek their services or products. Not only does fresh content make a business easier to find in the search engines but it increases the chances of a sales conversion.