Five Ways to Supercharge Your Business Mojo!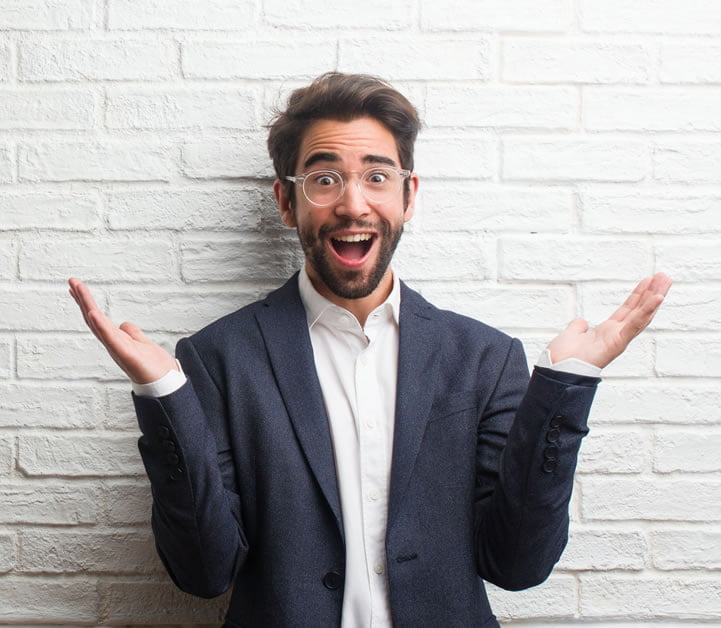 It's not uncommon for business owners to experience a loss of motivation from time to time.
Maintaining enthusiasm and drive constantly can be challenging. At times, we may find ourselves going through the motions without a real sense of purpose. If this resonates with you, perhaps it's time to give your Business Mojo a much-needed reboot.
Here are five quick tips that have personally helped me regain inspiration and get back on track.
1. Embrace Physical Activity
While it may seem unconventional in a business and marketing context, engaging in morning exercise can significantly sharpen your focus for the day. A simple 30-minute walk or jog can work wonders. The best part is that you can multitask by exercising while listening to informative podcasts or audiobooks.
2. Tune in to Podcasts
With an extensive variety of podcasts available, there's something for everyone. Whether you're an Apple enthusiast exploring iTunes or an Android user browsing BeyondPod, you're sure to find a podcast that aligns with your interests. Podcasts offer a gateway to new perspectives and success stories. By listening to others' experiences, you may discover the missing spark that reignites your own passion.
3. Dive into Inspirational Reading
If you seek external motivation from industry leaders, there is no shortage of outstanding books to fuel your inspiration. Here are a few recommendations that have personally resonated with me:
"Pour Your Heart into It: How Starbucks Built a Company One Cup at a Time" by Howard Schultz
"Shut Up and Listen!" by Tilmann Fertitta
"The E-Myth Revisited: Why Most Small Businesses Don't Work and What to Do About It" by Michael E. Gerber
"Crush It!: Why NOW Is the Time to Cash In on Your Passion" by Gary Vaynerchuk
I confess that I've revisited some of these books multiple times, extracting every possible gem from their pages. These authors have created their own remarkable success stories, reminding me that I too can achieve greatness.
4. Connect with Like-Minded Entrepreneurs
Engaging with other business owners who share your passion can be an incredibly powerful experience. To establish a network, consider joining your local Chamber of Commerce, forming a networking group, or reaching out to friends in similar or even diverse industries. If you're feeling isolated and unsure of where to start, online forums can provide a supportive and informative community.
5. Take Time to Reflect
In the hustle and bustle of daily business operations, it's easy to lose sight of your accomplishments and how far you've come. Pause and reflect on why you started your business and what goals you initially set. Celebrate your past achievements and the progress you've made. Personally, I enjoy revisiting websites I created a decade ago and comparing them to my current work. The significant advancements remind me of the journey I've taken. By looking back, you'll gain a clearer perspective on the way forward and uncover the motivation that has been hiding in plain sight. It's not lost—it's just waiting to be rediscovered.
Remember, every business owner encounters moments of waning motivation. By implementing these tips and nurturing your passion, you'll reignite your business mojo and pave the way for continued success.