Five Tips to get your new site noticed by Google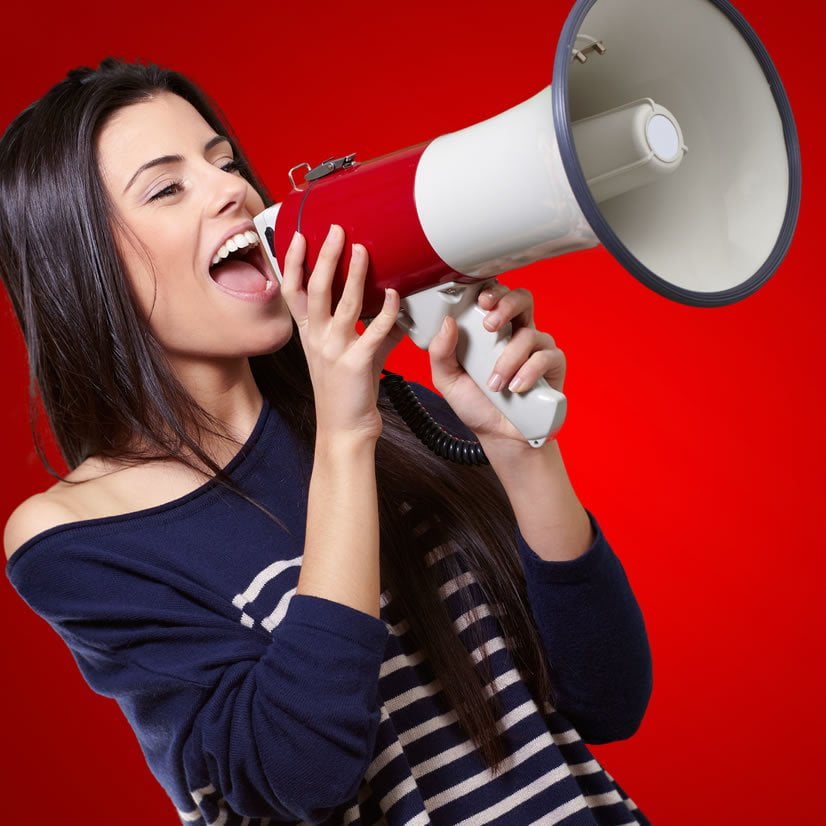 If you've recently launched a new website, getting it noticed by Google is critical to driving traffic and growing your online presence.
Google is the most popular search engine, and ranking well in its search results can make a significant impact on your website's success.
Here are five tips to help you get your new site noticed by Google.
#1 – Create a site map
In short, a site map makes your website more accessible for the GoogleBots that "crawl" the web. A small file that sits on your server, the map informs search engines which pages are available for crawling and provides them with a simple "roadmap" of how the pages are structured.
To make a site map for your WordPress site, download and install the Google XML Sitemap plugin. Once installed, the plugin will automatically create a site map that is readily available to any bots from any search engine – with no more input required from you.
#2 – Use an SEO* plugin
Another tip for those website owners using the WordPress framework is to download and install either the All-in-One SEO or Yoast SEO plugins. These plugins are designed specifically to set up your website for search engines.
They allow you to tweak the keywords, titles and content of your site and, most importantly, the plugins will let you know where your site needs attention in regard to SEO. They also help with linkages between your site and your social media presences (Facebook, etc.)
* Search Engine Optimisation
#3 – Sign up with Google Search Console
Having your site registered with Google Search Console is a must. Not only do the SEO plugins above insist on it, registration is also the fastest way to get Google to notice your site!
The Console helps website owners monitor, maintain, and troubleshoot their site's presence in Google Search results. With the provided tools, a site owner can also request the re-indexing of new or updated content as the site grows – keeping their Google listing fresh and up to date!
#4 – Create inbound and outbound links
One of the simplest ways to win favour with Google is to have your website address shared and displayed on established websites. These older sites are already listed with Google and as the GoogleBots regularly visit them, they will pick up the new site address when they next sweep through. This prompts Google to "check out" the new site.
In return, the new site should link back to the established website. This is known as a reciprocal link.
#5 – Set up Google Analytics
Google Analytics is a free online service offered by Google that gives you insights into how site visitors find and use your website. It allows you to track many important statistics and, being from the search giant themselves, it can help pinpoint where your site is successful in terms of search rankings and where it isn't.
Using the data provided from Google Analytics, you will be able to target your site visitors with what they want, evaluate the traffic flowing through your website and identify which content is most popular with visitors. You will also be able to view the bounce rate of your site to see if what you are offering is keeping your site visitors interested.
This is all valuable that you can use to make adjustments and climb the all-important search rankings.
Ultimately, it is Google that determines when and where your site will appear in search results. The five tips above will give you back some of the control and allow you to "tinker" with the SEO options for your site. With time, patience and many minor adjustments, you should gradually start to see improvements in your rankings as your site starts "clawing" its way onto page one of search results – which is the ultimate goal.