Five tips for creating an effective E-Commerce store
For an online store, positive online promotion by your customers is essential to ensuring continued success and growth for your site.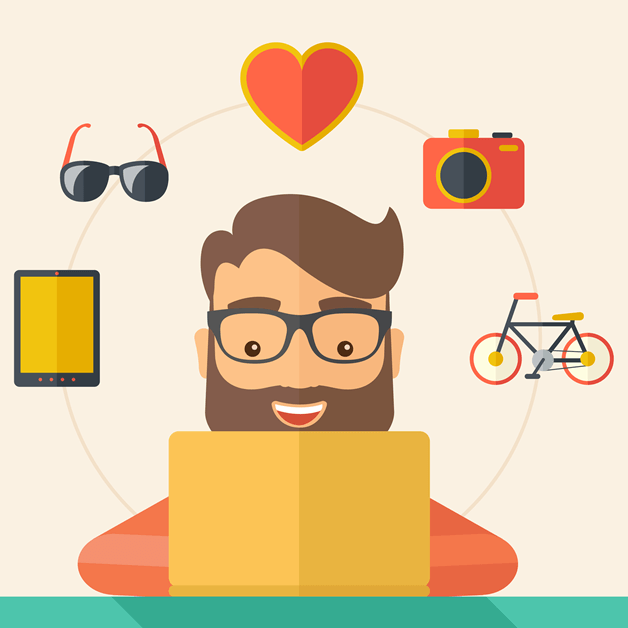 A single positive tweet, review or post can drive more traffic into an ecommerce store than traditional means such as radio and paper advertisements combined.
Getting this kind of support from your customers goes far beyond the products that you sell in your store. It is often based on the whole online shopping experience that you provide. If your checkout service, payment and shipping processes are a nightmare, regardless of your product quality, then it is unlikely that you will receive any form of online promotion by your customers.
Here are some easy tips that will help to immediately improve your store's online reputation.
#1 Contact "old" customers for feedback
Some people will never complain about small issues in your service and continue to buy from you regardless. But those issues may be a prime cause for others not to revisit. Look through your past sales, select a number of "candidates" and send out a very brief survey. What do they like about the shopping experience on your site? What needs attention? How can we do things better?
By listening and implementing, you are reinforcing with these customers that you are a brand that cares and wants to improve your service. Next time they update their social media, you may just get that positive tweet or post that you are looking for!
#2 Make your "Call to Action" abundant and clear.
There's nothing worse than going to an online store (or any site for that manner) with the intention of making a purchase then finding that you can't locate the right buttons to do so! When you "glance" at your website, can you immediately see how a customer can get in contact or buy something from you?
If the answer is NO, your "Call to Action" is not clear enough.
#3 Have a clearly defined Complaints and Returns policy
Being loyal to an online shop is a two-way street. If your customers can see/read that you are upfront about your policies and have them clearly defined on your site, they are more likely to trust your brand. However, you must balance this by ensuring that your returns policy is something that you can afford and manage. Making promises you can't keep won't bring you any loyalty at all – exactly the opposite, in fact.
#4 Work on retaining customers as well as attaining customers
Look at the service you provide to those who have already bought from you. Do you have follow up services that ensure that current customers are happy? Sounds tricky but it is actually quite easy to do via the power of the web. Engage with customers using Social Media, check with them via a monthly newsletter, ensure that your FAQ page is up to date, provide support on your site with contact forms and video tutorials – the options are endless. The idea is to make your current customers feel like they are still your number one priority.
#5 Answer customer concerns ASAP
It took Dell almost a year to address the problems that blogger Jeff Jarvis first wrote about in his page "Dell Hell". That's a long time in the world of the internet however the Dell response changed the way that businesses listen to their customers. Through their specific website, Direct2Dell, customers were finally allowed a voice through to the company and it has revitalised the way they conduct themselves.
Do the same with your business website. Set aside a section where customers can talk to you about anything related to your products. More than that – make sure that you listen to what they say. Your brand and everything behind will improve dramatically as a result.
Your business is far more to customers than just the products you sell and through your website, you can ensure that they get everything ounce of support that you can provide to them. Turn your customers into advocates for your business and watch it grow and expand as they do the promotion for you. As Tim Reid (SBBM) likes to call it – "Word of Mouse" is a powerful marketing strategy that can make all the difference with your online success.