Five Steps to reboot your Business Mojo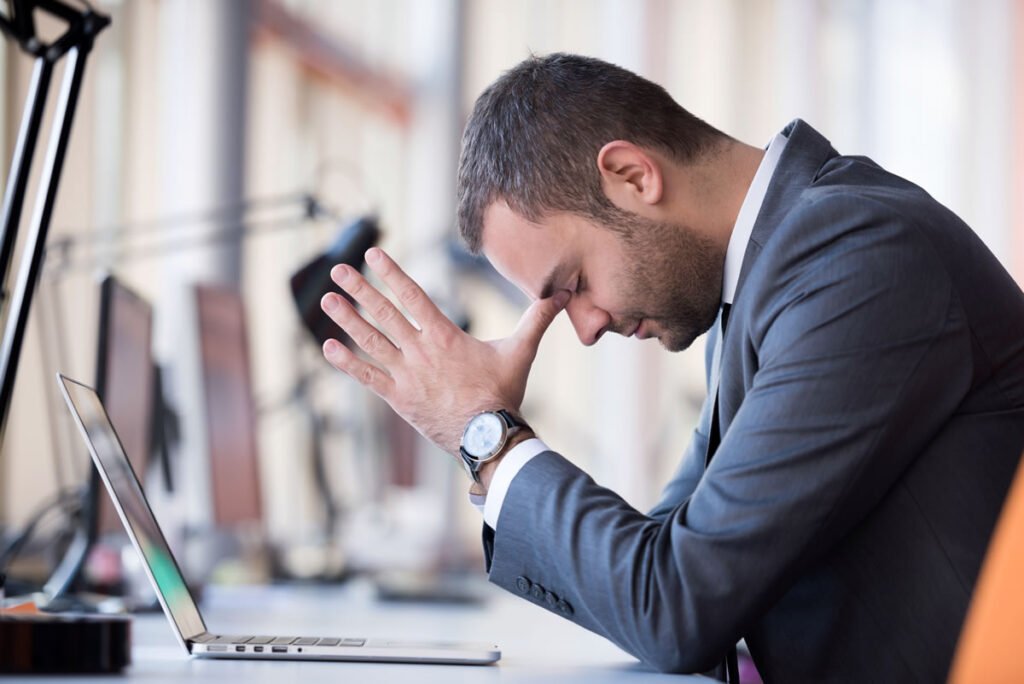 Loss of business mojo happens to all of us from time to time.
As business owners, it can sometimes be hard to maintain enthusiasm and drive all the time towards our work.
Sometimes it feels like we have lost our motivation and are just going through the motions to get things done. We feel no real urge to seek out and try new things (like marketing tactics). If this sounds familiar to you, then maybe your Business Mojo might just need a reboot!
If you are looking for some help, so get things going again, here five quick tips that I personally have found useful to get inspired and back on track.
1. Get out and Exercise!
This might seem a bit of a strange tip in a business and marketing blog, however I find my focus for the day is sharper after some form of morning exercise. A simple 30-minute walk or jog can do the trick and the best thing is you can kill two birds with one stone by exercising to some…
2. Podcasts!
There are thousands to choose from. The best way to find the podcasts bested suited to you is to have a look on iTunes (for the Apple fans) and BeyondPod (for the Android users among us). Podcast One is another source for all kinds of podcasts from all types of genres.
A great podcast can expose you to a world outside the business that you work in and, just by listening to some success stories and the experiences of others, you might just find that missing spark you are looking for.
3. Reading
Once again, for those seeking external motivation from the best in the business, there is an abundance of enjoyable books that can get you inspired. Several terrific books that I can whole-heartedly recommend include:
Pour your heart into it – The Starbucks Story by Howard Schultz
Like a Virgin by Richard Branson
The E-Myth Revisited by Michael E. Gerber
Crush It by Gary Vaynerchuk
I must confess that I have read a couple of these more than once just to try and squeeze every gem out of them! They are all written by people who have created their own enormous success stories and it help me to think – "there's nothing to stop me being one too!"
4. Talk to other like-minded business people.
Seeking and talking business with like-minded business owners can be an immensely powerful experience. But first you need to seek out an appropriate network. You could join your local Chamber of Commerce, start your own networking group, or just talk to friends who work in similar industries (or maybe completely different). If you feel a little isolated and don't know where to start, get online and join a forum.
5. Sit back and reflect
Sometimes we get caught up in the day-to-day of our businesses and we lose sight of what we have achieved and how far we have come. Take some time out and think about when you started your business. What were your goals? Why did you start?
Look at your past achievements and the work you have done. I love to go back and look at sites that I created 10 years ago and see just how bad they are! Of course, they didn't look too bad back then but the progress since has made all of them look positively antiquated.
Guaranteed, if you look at the progress and successes of your business from where you have come from, you will start to see a clearer way forward and gain some of the motivation you think you have lost. You haven't lost it – it's still there, just hidden from view.