Five Simple Tips to help manage your Small Business Website
It was once optional for a small business to have a website. Nowadays, having an 24/7 online presence is mandatory to remain competitive in a global marketplace.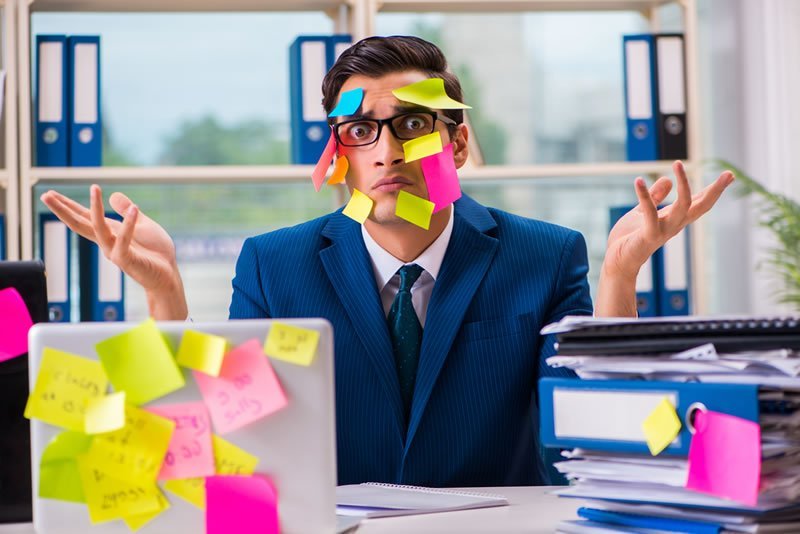 But keeping a website current and up-to-date is often hard for a small business. Your employees often have little "spare" time for tasks such as site updates and, as a result, websites can easily be forgotten – left on the "do it tomorrow" pile. Without this required attention, a stagnant site will soon start to repel potential business customers, rather than attract.
Luckily, with a little planning during the development stage (and a regular dedication of time), these problems can be easily avoided and your website can become a strong marketing hub for your small business that doesn't drain your resources.
Integrate a Content Management System (CMS) from Day One
A user-friendly Content Management System allows site owners and managers the ability to update and create new content directly on their websites. By integrating a CMS as the framework for a new website, you are instantly putting yourself into the driver's seat to control what goes on your site and how "fresh" it stays.
Learning a CMS is not hard either. The basics of WordPress CMS can be learnt in a matter of minutes, as the editing functions are styled like that of a Word Processor. As I often say to new clients – "If you can create a document in Word, then you can update your own website!"
Use a Content Calendar (and stick to it)
A content calendar (also known as an editorial calendar) helps to plan out new content for your website or social media feed and details when it will be created. This weekly, monthly or yearly calendar should be an integral part of your business' overall marketing strategy.
By planning content in advance, you (or whoever manages your website) can commit to producing site-worthy information that is suitable for your target audience. By putting a due date on it and ensuring that date is adhered to, working on your site becomes part of your everyday business schedule.
Automate Site Updates and Customer Interaction
If it is possible to time aside for working on your site's content, take advantage of tools such as the content scheduling that is built into WordPress. Create five blog posts or page updates at one time then use the schedule to program the dates that you want the content to be released onto your website.
Allow an Employee to take ownership of website management
Although small businesses don't have employees to "spare", it would be ideal to assign the maintenance and upkeep of the website to one person – a web-savvy employ who could take care of both website and social media posts.
Giving ownership of the site to an employee (with guidance of course) ensures that the site will be monitored and "fed" new content to keep your online customers, and Google, happy.
Get your Web Developer to care of updates for you
If all else fails and managing your website is just not possible in-house, look to a professional. Many web development companies offer a monthly plan which includes website content updates. Caution though, if you are taking this option, compare the plan price against the everyday (hourly) rate of the company to ensure that you are getting a decent offer.
You will still to need to provide content via email but a professional will get it online, make it look pretty and ensure that it gets the right sort of attention.
An out-of-date website that is uncared for will cost you business. Prospects visiting the site will get a poor first impression and Google won't care for your site either. With the tips above, your site remains "fresh" and acting as a positive reflection of the small business that it portrays.