Five reasons to evolve your business and get it online.
In small towns, such as those in regional North Queensland, small business owners have relied for years on local customers for their income. And this has worked just fine for the most part as these businesses have built up loyal trade and trust with good service.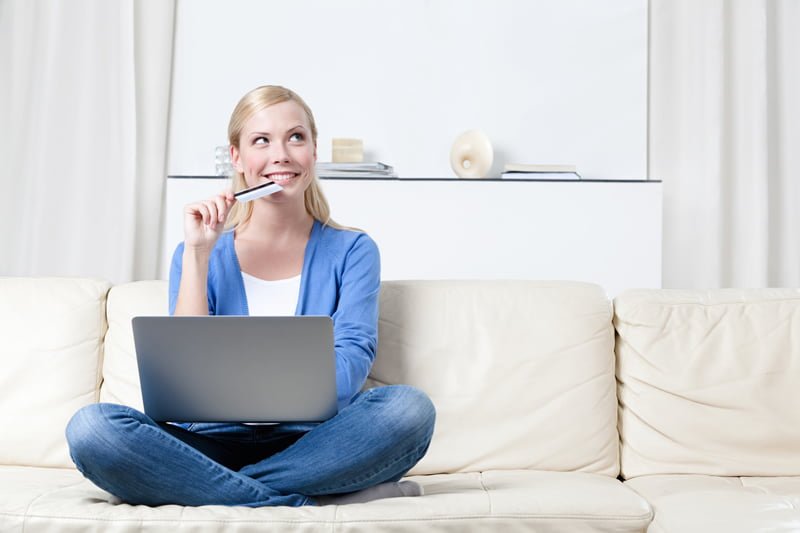 But times have changed. Businesses right through to the early 90's never had to compete against anything like the internet and the changes it has brought. Nowadays, a huge amount of business is conducted online and, as a small business owner, you are no longer just competing against other local businesses. In fact, for most professional services and especially those selling products, there is no concept of a local business anymore.
Whether you like it or not, you are a state-wide, national or even an international business. Your customers are very aware that if they don't receive the service they expect to get along with the product they want AND at a price that they like, they are going online to get it somewhere else!
So if your business is unwilling to get online to be competitive in 2023, then you are going to lose a huge chunk of your potential market.
Here's five good reasons why getting a website is essential to the evolution of a modern small business.
#1 – A website is available to your customers 24/7
With online trading, a customer can choose when they are going to visit you. They are no longer dependant on when you open your physical store. A website allows a business owner to keep products and services moving all day, every day. A mobile-responsive site takes this to the next level with customers accessing businesses on-the-go with tablets and smartphones.
#2 – Your website opens you up to the international marketplace.
A website means that you don't have to just sell your products and services to locals in your immediate area. If you have a great product and it is easily found online (with search engine optimisation), you are able to sell to anyone, anywhere in the world. You are no longer geographically locked in.
If someone two thousand kilometres away wants your products – with a website, they can get them.
#3 – Window Shopping has evolved too.
Walking down the main street in your town or city is no longer the only way to go window shopping (though some may disagree). Online, your potential customers are always looking and planning where they are going to make their next purchases. They are comparing prices, checking out services and calculating delivery costs. Even if they may not be making an immediate purchase, when they do, those online businesses who have made an impact on their searches will definitely come to the forefront.
#4. Online, you can build your position as a Key Person of Influence in your industry.
Your website and your online presence have become key factors when customers are searching for a new business to deal with. A strong presence is a terrific way to demonstrate that you are a modern business with its finger on the pulse of your industry. Customers testimonials are also a great way of showing your prospects that you are capable of delivering the products and services that your offer. Social Media interaction (Facebook, Twitter, etc.) will help to build a community of loyal followers that your business can use to develop, research and sell new products. Each one of these components is essential to build your authority as a KPI (Key Person of Influence).
#5 – On the internet, size does not matter.
A website is a great leveller. Whether you're a one-man show or a 20,000-employee corporate giant; if you offer prompt and friendly service backed up by a quality product, you can compete head-to-head with the "big guys". On the other hand, if you don't have a website, you'll be losing business to other companies that do.
Despite all the reasons that are spruiked daily about the benefits of an online business, it is estimated that more than half (52%) of Australian small business owners do not have a website. This is astounding considering that 82% of small business owners get new business through referrals. If you don't have a website, how do these referrals find out more about you?
If you want to evolve your small business and access a greater share of your industry's market, get in touch with Tropical Coast Web Design today and we will examine an online strategy that will work for you.