#besmart when using hashtags
Twitter, the 140-word social media platform, has been with us since 2006 and one could be excused for thinking that the #hashtag has been with us just as long.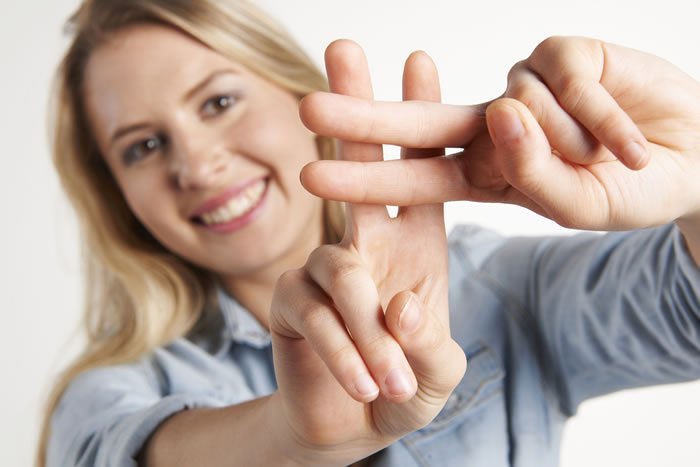 However, the first tweets that featured a #hashtag actually appeared a year later when user Chris Messina decided to create a method of grouping like-minded tweets into the same clusters.
Nowadays, the #hashtag is an integral part of Twitter, Pinterest, Instagram and even Facebook. It can be used as a powerful tool for online marketing and any business owner who wants to drive their social media marketing on to success need to master their usage.
Choosing the right #hashtag to engage with your target audience needs some thought and practice. They are remarkably similar to the keywords that are used in conjunction with search engines to find a website, if the wrong words are chosen then the results won't point towards your business, and you risk losing potential clients.
Thankfully, it is not too hard to select #hashtags that will work for you. Here's some simple items to consider when using #hashtags on your Social Media marketing:
Ensure that the #hashtag is relevant to the topic. Don't be obtuse.
Take a look around the web and use #hashtags that are already in circulation. This doesn't mean that you can't create your own but commonly used tags have already got a "readership."
When creating unique #hashtags, use words that will directly link back to your business. For example, if I were tagging marketing memes, I could start a "trend" with #troppossmarketingmemes. Watch that you don't be too broad, as tags can be hijacked, leading to detrimental effects for your business.
The perfect mix for #hashtags in any single social media item was once between one and two. Anymore and there was a drop in engagement.
In 2022 however, more hashtags equal better results. There is actually no defined "correct" number of hashtags for an Instagram post however the social media gurus at HootSuite* says that "about 11 hashtags is a good number to start with".
* HootSuite has written an excellent guide to using hashtags with Instagram. Click here to visit their site and access this amazing resource for your social media.
The #hashtag can be a powerful tool when used correctly and smart companies like Black Milk Clothing have built themselves successfully through smart Social Media marketing. There is no reason other businesses can't follow in their footsteps. Integrate a Social Media plan featuring the use of clever #hashtags with your regular business website and help your online traffic grow.