Avoid the Pitfalls of a Dodgy Web Developer.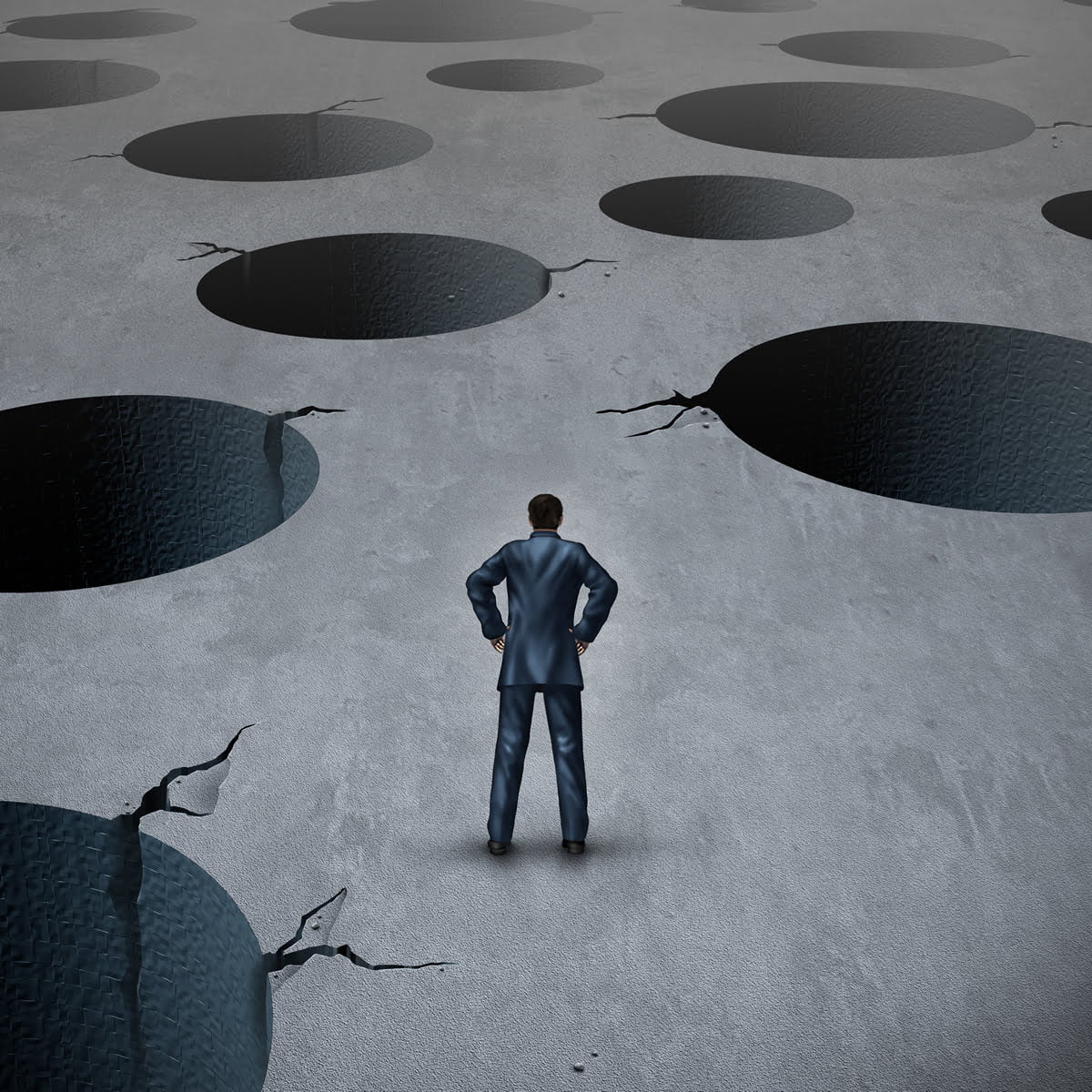 Checking out your competitors is a must for any small business working online, even in the field of web development.
By following businesses in the same marketplace as yours, you can keep an awareness of your competition's offerings and keep abreast of changes in your industry.
Recently, whilst developing a new pricing structure for Tropical Coast Web Design, I have observed that there are a few unscrupulous practices that some web developers are engaging in. The products and services that they are offering are not exactly what their clients are paying big bucks for. These operators are the equivalent of the dodgy used-car salesman.
Luckily, by following a few simple tips, you can avoid the pitfalls of working with one of these so-called "web developers".
Watch out for cheap templates being sold as "custom" website design.
The most common trait of a dodgy web designer is the practice of purchasing and using cheap templates and passing it off as their own work.
Purchases these themes from sites such as Themeforest might be fine for some however, as themes can often be bought for less than $60, it seems very wrong that a "web developer" can charges hundreds of dollars for work that they aren't doing. These operators generally have no knowledge of website coding and, beyond adding pretty pictures, will not be able to modify or customise the site.
The major downside to this – your site will end up looking exactly like thousands of others who use the same theme.
Tropical Coast Web Design uses a base theme for our websites called "Tropical Coast Web Responsive". As you can guess by the name, we developed the theme ourselves and it provides a solid foundation from which we build our customised websites, tailored made and coded to our client's individual requirements. You can't buy our theme online.
Shop around for the best Price VS Services.
Don't accept exorbitant fees for website development simply because "that's what it costs these days". A web design doesn't have to break the bank and eat your entire marketing budget. Most developers offer a free quoting service via their websites so use these to your advantage and compare what can be done and what at what price.
With the number of designers competing for your business, you no longer have to pay big city prices for a website but on the other hand, don't expect to get a customised site for $99 – it just ain't going to happen.
Use a Local Developer
The most effective websites are the result of clear communication between the business and the developer. Goals are clearly laid out at the beginning of the design and constant adjustments are made in consultation along the way.
This communication can take many forms but it is important that it is ongoing. I've heard stories of web developers being very communicative during the initial discussion of a design but once the quote has been approved and site is developed, they aren't heard from again. After launch support is important – without it the site becomes stale and the business loses out in the long run.
Using a local web developer can avoid the pitfalls of lost communication. You can visit the developer, be an active participant in the design process of your site and, when it's all online, receive training, support and assistance to keep the site fresh and performing optimally.
Best of all, if you don't hear from them – you can turn up on their door step ????
Finally,
Always insist on a Pre-Design Agreement or Detailed Quote.
NEVER hire a web developer who hasn't clearly laid an exact description of the work they are going to do for you and the service they are going to provide afterwards. This may be in the form of a signed contract or, if you work with Tropical Coast Web, a detailed quote that describes exactly what is going to be done and for how much.
Be sure that any changes to this document are also documented using Change Orders and keep a close track whether these changes tie in with the initial quote. Without this proper documentation, a dodgy web developer can possibly rip you off for thousands of dollars.