5 Ways to boost your bottom line using your website!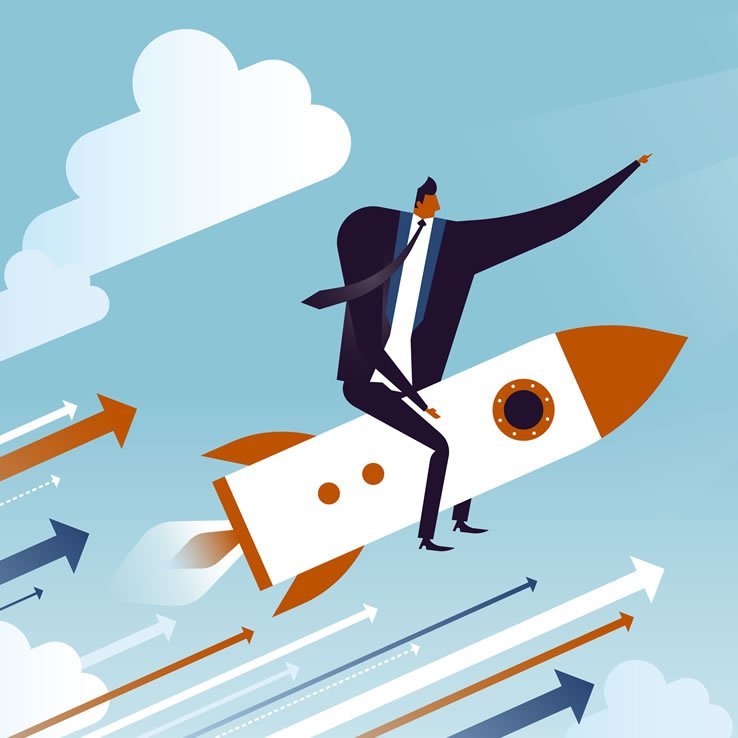 Whether it be from service awareness, online bookings or product sales (as examples), a website must be utilised in such a way to help a business generate increased income.
After all, an income is what allows business owners to further development their companies, pay their employees and live the life that they want with their families.
To get you on the right track and start making income through your website* – here's five simple ways that your website can make money for your business:
* no guarantees here unfortunately….
#1 – An Online Store
If you have any kind of product to sell, the "no-brainer" way to make money is to establish your website as an eCommerce store. An eCommerce store, if set up correctly, basically does all the work for you – with the exception of purchasing stock and sending packages out the door. Your customer select products in the online store, pays online via a multitude of methods and then selects the preferred shipping to their address.
Our current eCommerce solutions feature the excellent WooCommerce plugin for WordPress. WooCommerce is an affordable option for small business that is highly customisable to any individual store's requirements.
#2 Google AdSense
For the uninitiated, Google AdSense is a system used by website owners to make money by displaying Google ads. Perfect for individuals and service operators, the ads that are displayed on your website usually compliment the services you provide so for example, our company blog could display ads for web server companies such as Digital Pacific.
The system works by crediting your Google account each time a site visitor clicks on an Ad. Once the credit in the account reaches a certain amount. depending on where you are in the world, you receive a payment into your bank account from Google.
#3 Affiliate Links
Affiliate links work in much the same way as Google AdSense however they are generally set-up by individual companies. An advertisement is displayed on an affiliate business' website and for every sale that is made through that advertisement (i.e. on your website), the business earns a small commission. It can be very effective – Pat Flynn at Smart Passive Income makes the majority of his income through his affiliate links.
#4 Online Courses
Many small business operators have a wealth of knowledge to be shared with their customers. Often this knowledge is given away for free in the form of advice and instructions.
The alternative to giving this information away is to structure it into an online course. The course can be delivered in video, audio, written, interactive or any combination of the four. Through the introduction of a simple payment gateway (monthly or overall course payments), participants can access the course material and use it at their own pace. The added advantage of this is that the information only has to be created / delivered once before being used many times over.
#5 Online Bookings
Perfect for service industries, a website with a booking system allows a business to "fill up" their time schedules without even picking up the phone. This model is used globally by hotels/motels, doctors, chiropractors, electricians and even plumbers. A simple calendar allows potential customers to see what timeslots are available and book their service to suit their own needs.
Some sites even take care of payments at the same time – removing the need for invoicing at a later date.
Note thatall the methods above need one important thing to get started – Site Traffic. Creating a steady flow of Site Traffic is a whole industry in itself but for the site manager, there are three simple keys to get right (and we'll cover these in more detail in a future post): Effective Search Engine Optimisation (SEO), content that makes your site enticing and worthy of a visit and finally, good reasons for your target audience to return again in the future.
With quality offerings, effective site practices and a target audience wanting to buy, any website can start generating a passive income that can be re-invested into your small business and boost it to the next level.