10 Effective Ways to help people "discover" your business (and your website)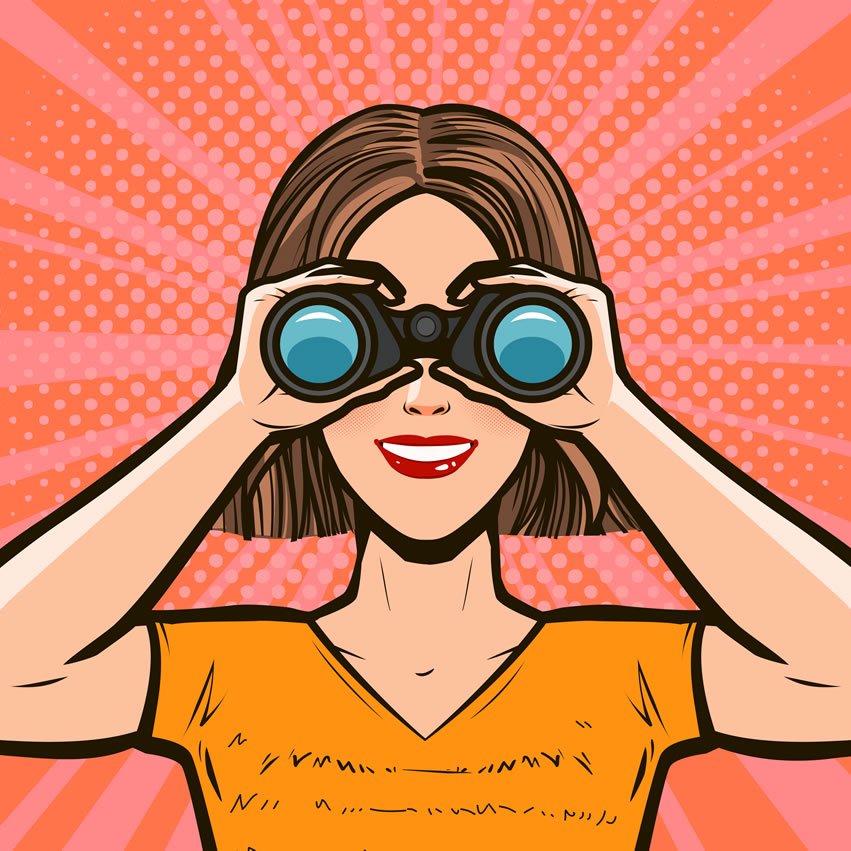 In all small business, it is enormously important to make sure that your target audience is aware of your services and products whenever they need them.
Ideally, they will think of your business automatically when the need arises. This is achievable when a lead generation process is used in conjunction with a strategic sale funnel.
The moment where a customer becomes aware of your business and what it has to offer, the lead generation process begins to take place. All leads created here are vitally important as they "pull" the customer into your system for nurturing further down your sales funnel.
To kick things off and make your prospective customers aware of what you have, here's ten effective "tools" that you can use:
1. Facebook Ads
Advertising on the #1 social media platform, Facebook, is great for targeting the exact audience you want as you can use the Facebook Ad tool to select the personal traits and interests of potential customers. With a budgeting level that you specify, it is also cost effective for any growing business.
2. Networking
Build trust and awareness of your business by joining your local Chamber of Commerce, offering your services to non-profit organisations and participating in community groups such as Rotary and Lions. Get your name out there!
3. Traditional Advertising – Radio and Print
If your target audience is likely to read your local newspapers and listen to local radio, don't hesitate to use these traditional methods to promote your brand. Be sure to track any results (from marketing point to customer) to ensure that your marketing budget is not being wasted.
4. Social Media
Be visible on at least two social media platforms to cast a broad net over your target audience online. As a guide, Facebook is great for "business to consumer" promotions, LinkedIn works for "Business To Business" awareness and Instagram (owned by Facebook) is emerging as a powerful tool for all audience levels.
5. Content Marketing
The most authoritative way to establish trust and industry leadership is through the creation of powerful content for your website. Blog posts, videos, podcasts and demonstrations can quickly prove that you know your industry and what your clientele needs from you.
6. Direct Mail
If you can determine a specific market that is screaming out for your services or products, why not physically contact them with a direct mail campaign, specifically designed for that market alone.
7. Good SEO on Website
Make your potential customers aware of your business through the application of good SEO (Search Engine Optimisation) practices on your website. Ensure that you are "loved" by Google through using effective key words and descriptions on your site along with fresh content and quality inbound links.
8. Google AdWords
Along with effective SEO practices, you can also engage Google with a paid, structured AdWords campaign designed to target your specific customer demographic.
9. Partnerships
Partnership programs work with businesses that complement each other and can be done in a very subtle, effective way. For example, a mechanic, upon the completion of a routine service, could leave a small promotion flyer on the dashboard from the local Car Detailer. The detailer could do the exact same in return.
10. Referral Programs
Join with other local businesses to create a referral program where businesses refer their client base onto the services of others in return for discounts or other reciprocal arrangements.
In addition to these ten tips, there are literally dozens of different tools that you can use to make your target audience aware of your business and its products/services. The trick is to determine which methods are going to be the most effective in gaining the attention of your ideal client and utilising them to your advantage on a consistent basis.